Three original tracks, composed and created from the depths of human thought and feeling – as well as the complexities of contemporary sound design. Journeys 1 is a cinematic masterpiece; the sort that envelops its audience, taking hold with a wholly immersive, inescapable grip.
Death Says Fly begins the project, a post-seven-minute epic that pulsates through the room with a certain industrial intensity. To contrast the grit and weight are certain fragments of soul though – humanity and melody, a haunting repeat and distant echoes of words. The whole thing is superb, fascinating and uniquely artistic – holding attention well and also providing a brilliantly engaging space within which the mind can truly wander. Turn this up loud and the mastery of the work really begins to take over.
This is Michael Bross at his best, weaving unpredictable soundscapes and stories around his listeners, the sort that feel all at once unsettling and blissfully calming (it all depends on what you need from them). These multiple layers of detail and effects, this unification between nature and technology – this is the style you come to recognize as Bross.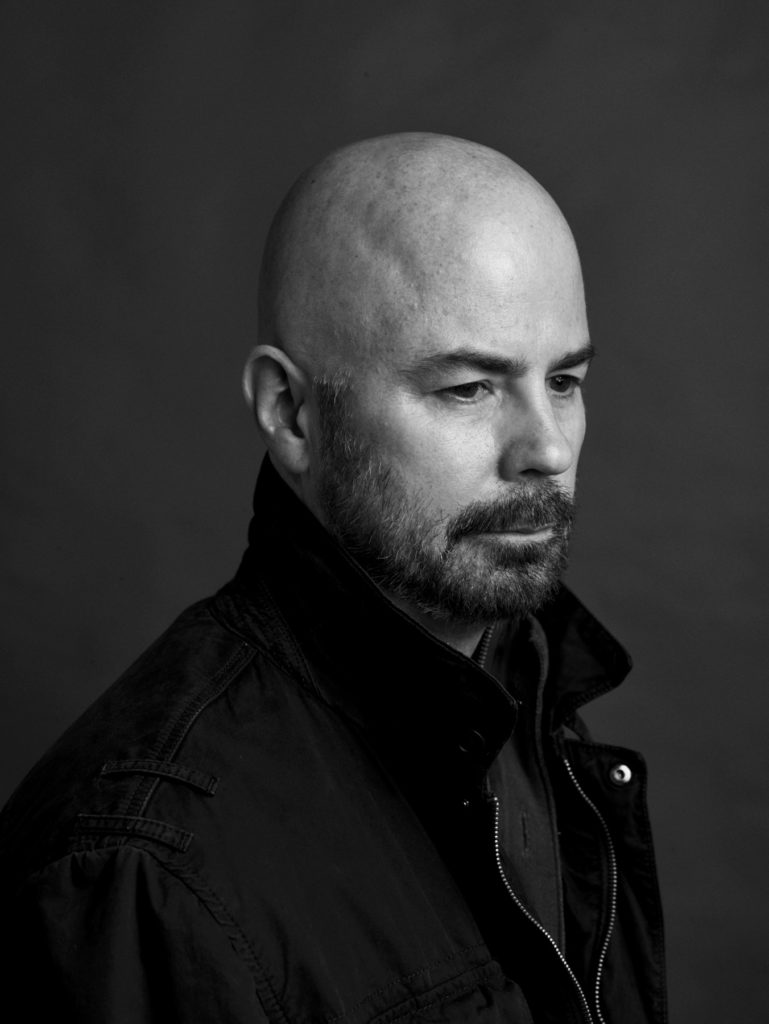 Never Return makes sense afterwards, stylistically speaking. However, as per the title of the EP – this is a completely different part of the journey. Those throbbing elements of rhythm and retro electronic waves again join forces with the warmer wash of a smooth synth layer and dashes of human voice – even the subtle sound of breathing. All of this is familiar yet new, and it provides a truly compelling hit of escapism that allows the mind to fully wander into new realms. Perhaps there's a mellow simplicity to this central track, in comparison – it works well, and leads into the final composition with faultless connection.
Ebb Of Days brings things to a somewhat dark and dramatic finish. The first half provokes thought, uncertainty, the latter half delivers a comforting beat, injecting a touch of sci-fi sound-play, alongside some likable, reverb-soaked guitar work, to really present a memorable level of character at the final hurdle. The melody here contrasts cleverly with the downpour of rhythms, clicks and taps. It's like wandering through the concrete jungle in the early hours of the morning.
Beautifully done, a modern composer and producer who has fine-tuned his style in a consistently impressive, interesting and enjoyable way. The attention to detail is stunning, and the overall effect, as a result, stays with you long after listening.
Download or stream the EP here. Find & follow Michael Bross on Facebook, Twitter & Instagram or visit his Website.