The unmistakable synth-pop and electronic-rock edge and embrace of MELØ returns this year on a seductive high, for the dark yet charming King Of Nothing.
Simple yet memorable riffs back up a warmth of production renowned to the artist's style – immersive and exotic, loaded with melody and rhythmically addictive.
Meanwhile, the voice pierces through more sharply than in previous releases, connecting for its outspoken poetic intrigue on top of this instantly alluring soundscape.
Everything from the vocal fragments to the double-bass notes and layers of sax help consistently elevate the track from here on in.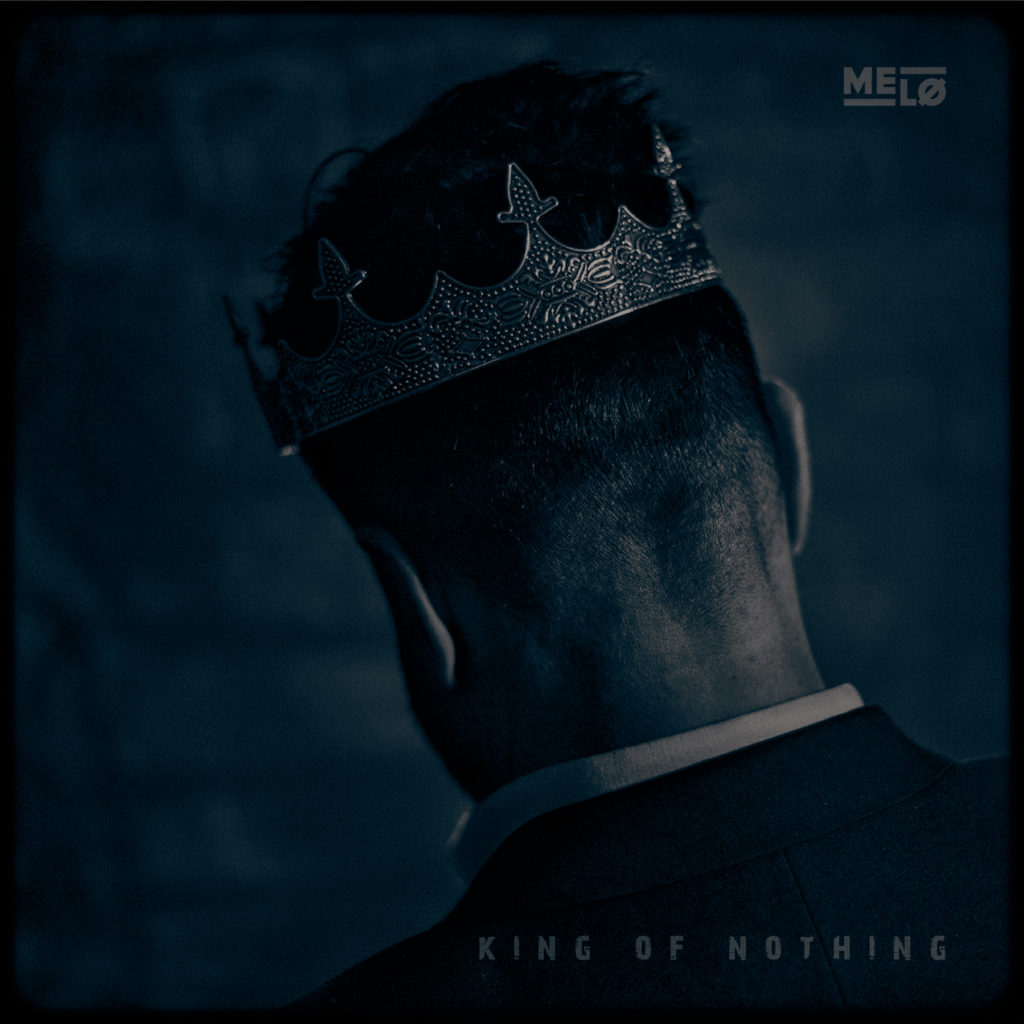 Featuring hints of Noir film inspired scenes and an overall mysterious aura, the accompanying video naturally furthers the gripping nature of the song. Our protagonist performs up front and centre, taking us through these subtle shifts in melody, and from quietness to the onslaught of a full soundscape, with precision and style.
It's an unmistakable tone and image combined, and as ever MELØ manages to unites alternative synth-pop stylings with absolute strength of songwriting – the short lines that fall and resolve, the build-up, the repeat, the haunting ideas lingering with each passing phrase.
The whole thing is cleverly vague enough to get the imagination wandering, yet it simultaneously deals with philosophical thoughts and implications in a provocative manner, and the production and performance combined reinforce this perfectly well.
No doubt the looping melody and sentiments of King Of Nothing will be running through your mind indefinitely after listening.
Check out MELØ on Facebook, Instagram, YouTube, Bandcamp & his Website.