Denver's MellowMellen & the Boom Raccoon deliver an album of originals that prove as creatively interesting as their band name.
An aptly colourful, engaging project, within which the tracks do – thankfully – appear In Alphabetical Order . This is something of a tribal dance project with a welcomed touch of addictive melody and thoughtful, heartfelt writing combined.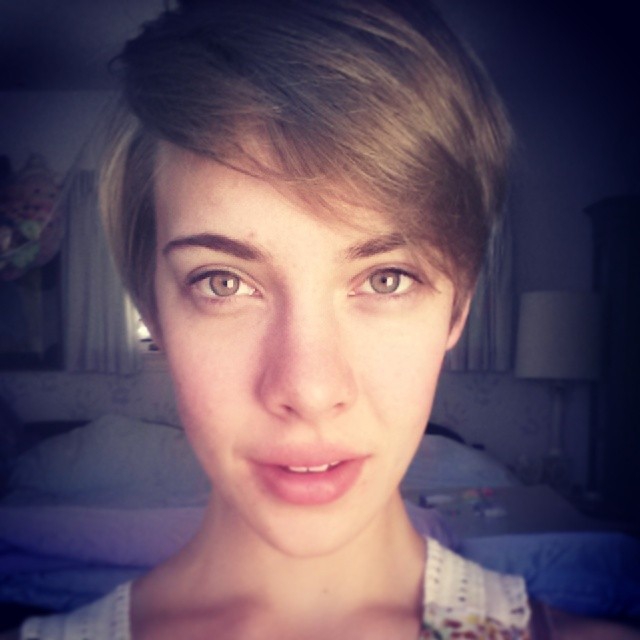 Brighter Side Of Me is all of this, a uniquely immersive soundscape in itself, with a gentle, breathy vocal lead that softly offers up a series of considerate reflections on life and the self. Beautifully crafted, sometimes retro, sometimes progressive, and always rhythmically charming.
Compassion follows and the band continue to build these mildly industrial, fuzz-soaked ambiances and alternative, tribal-like dance realms. Deeply calming, almost meditative, yet energising if you need it to be. An enjoyable place to escape to for a while.
Hazard leads with experimental drum-play and distortion once again, followed by a choir of vocals for calming warmth, and a robotic lead that offers a story loaded with imagery and scenes that captivate. Then we get a mildly oriental, partly organic, partly electronic and quietly intriguing Hell To The Chief.
The possible threads between stories and concepts start to connect the tracks of the album in a fascinating way. The whole thing pours through like a cinematic audio-experience, with a clear focus on moving forwards, progressing, celebrating kindness and unity.
Jet Set Up Camp stands out for its rising chord progression and the contrast between the rap and the melody. LowBrow then takes things back to the bare instrumental for a wave-like wash of hypnotic movement and pulsating, potentially healing rhythm and calm.
Night Heat (WFWT) injects a sort of alternative EDM anthem with a touch of late-night, adult appeal – simple and entrancing, gradually increasing the energy and fullness to the point that you can barely help moving along to it. A nostalgic highlight for the yesteryear afterparty fans.
No Tide For Heroes is also a highlight, ambient and soulful, melancholic and somewhat heartbreaking in its poignancy and energy. Patiently Waiting follows and offers a joyful embrace that again showcases a simple rise-and-fall progression – along with some electronic yet tropical keys and beach-side synths.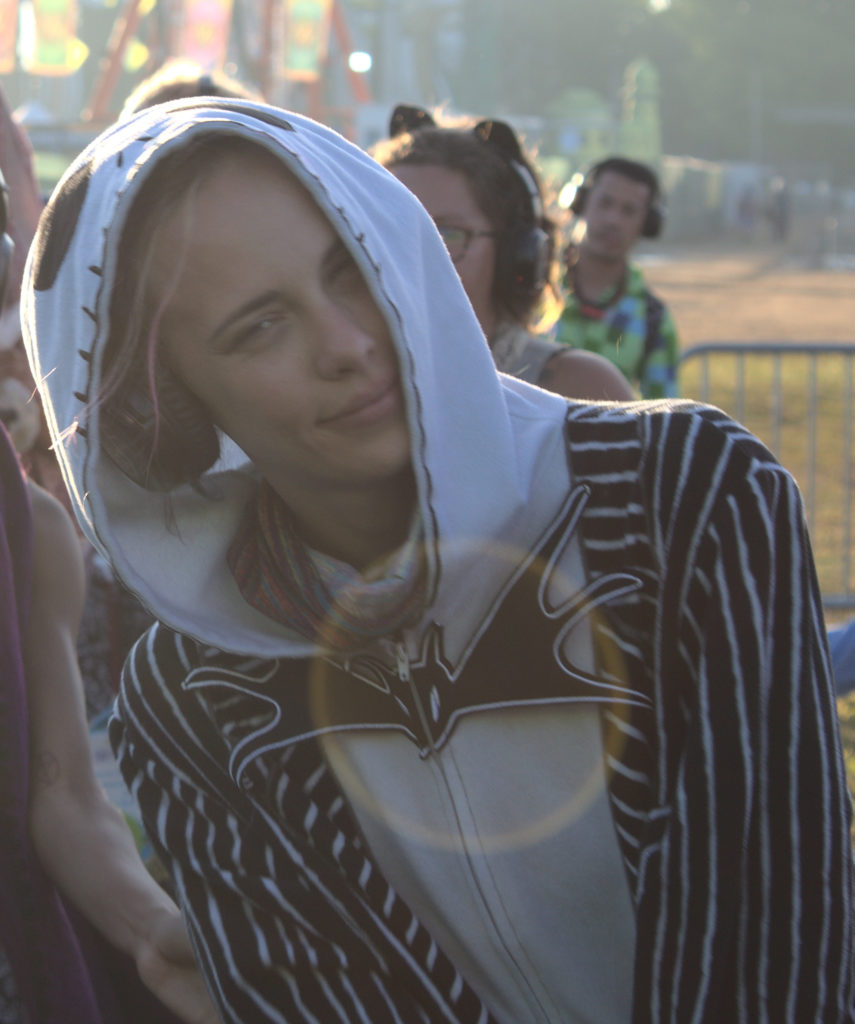 While it's not always clear what the overall intention of the project is, its complexity and sense of variety proves a huge part of the overall appeal. The whole thing emerges like a greatest hits collection, stylishly blending the creative freedom of contemporary sound design, with a notably nostalgic, comforting air of simpler times.
Always interesting, and surprisingly recognisable from one track to the next – a style of their own right now.
Download the album via Apple. Find & follow MellowMellen & the Boom Raccoon on Facebook, Twitter, Soundcloud & Instagram.