Meghan Timony fuses classic pop songwriting with an EDM-driven soundscape and a unique vocal style on this latest single. Tell Me Lies is a quickly recognisable song, gentle yet expressive – confident vocals pour through amidst a synth-soaked backdrop that stylishly builds a creative structure around you.
Lyrically the song feels fairly classic and familiar in the language it uses. The central concept has enough character though to let it stand out – the strengths of an effective pop song are all there, particularly that hint of personality in the voice.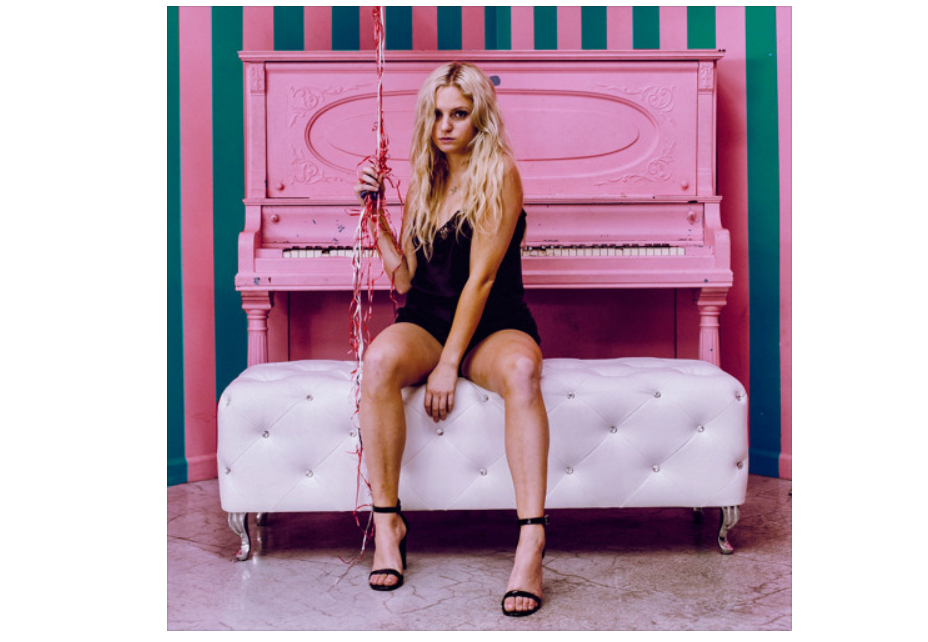 What works well about the completed piece is the way the music builds and builds throughout – beginning with a simple, piano-led moment of purity, rising up into the full embrace of dance as certain playful instrumental breaks pave the way. Germany's Toniia has done a fine job of creatively producing the track in a manner that suits the characterful nature of Timony's vocal and performance style.
There are plenty of moments in which the vocals fall back, and this is quite refreshing – the effect is that when the verses kick back in you welcome the return; nothing outstays its welcome. On the contrary, the song's various sections work really well in keeping things moving and holding on to your interest throughout. This includes changes in pace, breakdown sections to near silence, and Timony's own vocal meandering as the story-line progresses.
Thanks to all of this, contrast works its magic, so the song's hook – and indeed this instrumental, vocally looped moment of rhythm and energy – really hits with impact. The drop is uplifting, and at the same time – it makes certain you walk away with the song's melody running through your mind.
Stream the single on Spotify. Find & follow Meghan Timony on Instagram. Find out more about her here.