Organic rock and strength of songwriting elevate the naturally intriguing groove, melody and storytelling of Medea's latest release The Visit.
Rising up from mysterious, short-lined verses and acoustic softness, to the ultimate uplift of a passionate hook, The Visit depicts a fine balance between melancholy and hope – a quality that resounds in both the lyrical imagery and the literal sound of this melodic evolution.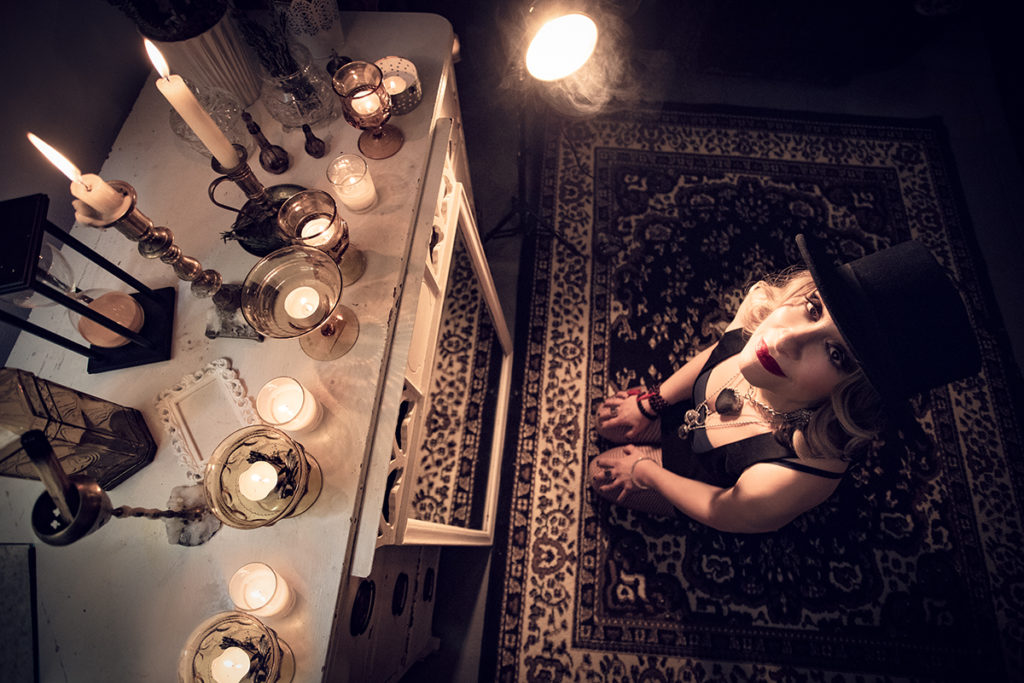 Medea's guiding vocalist meanders through these changing sections with both ability and accessible realness. It's a humble yet effective voice, allowing the relatable implications of the writing to connect all the more so; as if being written purely for the listener.
Suddenly we're embraced by this arena-ready, anthemic realm, that's both inclusive of everyone yet decidedly unique to the individual delving in alone. That balance works beautifully, making The Visit both an appealing audio venture for escapism or the long commute, and a fine example of what Medea will likely sound like and connect via at their live shows.
Also releasing April 14th is the song Rings, a piece that instantly impresses for its organic musicianship, and sets a similarly contemplative mood to reinforce that increasingly unmistakable Medea sound.
Here we see canned vocals redirect things alongside a heavy bass riff, but even in this new setting, the voice is recognizable – as is the poetic, reflective nature of the writing.
Catchy again, this time during the descending verse sections, Rings once more balances melancholy and uplift with precision and passion. Soon enough, electric guitars inject intensity and energy, as these conceptual rings of hell gather power and presence. And as ever, that line between the deeply personal and the broadly accessible is walked with faultless fidelity.
A big day for a band with a clear devotion to songwriting and the pure value of musicianship, unity and expression. Hopefully there's plenty more music to follow. In the meantime, check out Medea live on stage for their April 27th concert.
Photo by Amanda Valentine. Find Medea via their Website.