Creative production brings together a classic set-up with contemporary stylings and crisp, clean vocals, as Max Ayeza detail the ache of hardship under the inspiring light of optimism and possibility.
Uniquely written and presented, Song For A Child is not only musically eclectic and impressive, but lyrically and melodically moving. There's a simplicity and even minimalism to the writing, short lines that pave the way like thoughtfully crafted, memorable poetry.
Alongside this, the musicianship is superb – from the guitar to the piano to the strings to the very groove and the overall fusion of all elements. The whole thing proves as immersive and uplifting as it is passionate and personal – connecting for authenticity whilst providing a mighty hit of escapism; the sort that would no doubt translate all the more powerfully in a live setting.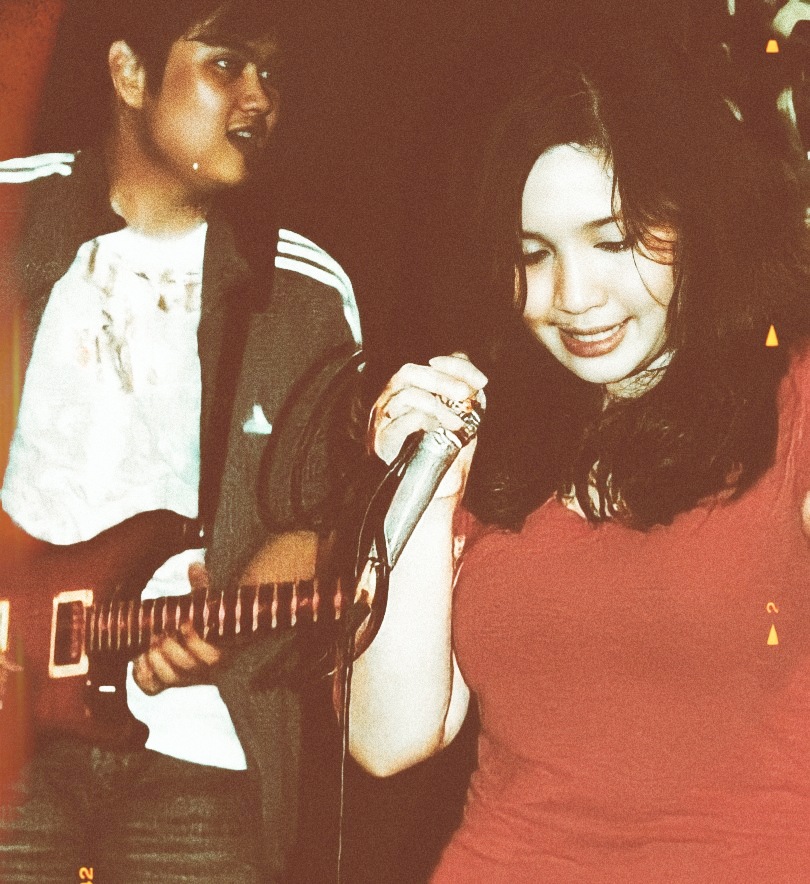 The story or concept remains fairly vague for the most part, giving the song a certain poignancy and brightness united that most listeners will probably attach their own meanings and journeys to. This idea of the heart being broken but the future being bright regardless lingers after listening, thanks to both the lyrical strength and the absolute magic of the music.
Perhaps the lyrics connect a little more beautifully for the parents out there, the second verse in particular addresses the quietness of pain, not knowing how to complain. Really though, there's a depth and honesty to the song that most people will find something very real within. It's heartbreaking yet beautiful.
Check out Max Ayeza on YouTube & Facebook.