Freshly released from the brand new album Back To Me, Watch The Sun introduces a beautifully organic, melodically alluring project, from an artist with a thoughtful, poetic and captivating writing and vocal combination.
Featuring the crisp presentation of lightly and quickly strummed guitar, alongside breathy, expressive vocals, the song builds up from simple and enchanting beginnings, through an ultimately explosive rock realm of fullness and energy. As the shift takes place, the structure proves unique – utilising that back and forth for increasing impact every step of the way.
There's also plenty to appreciate in the nuances and intricacies of Matthew's voice – when the music rise up, so too does his passion and volume; making the journey all the more intense and near-euphoric as it progressively sweeps the listener away.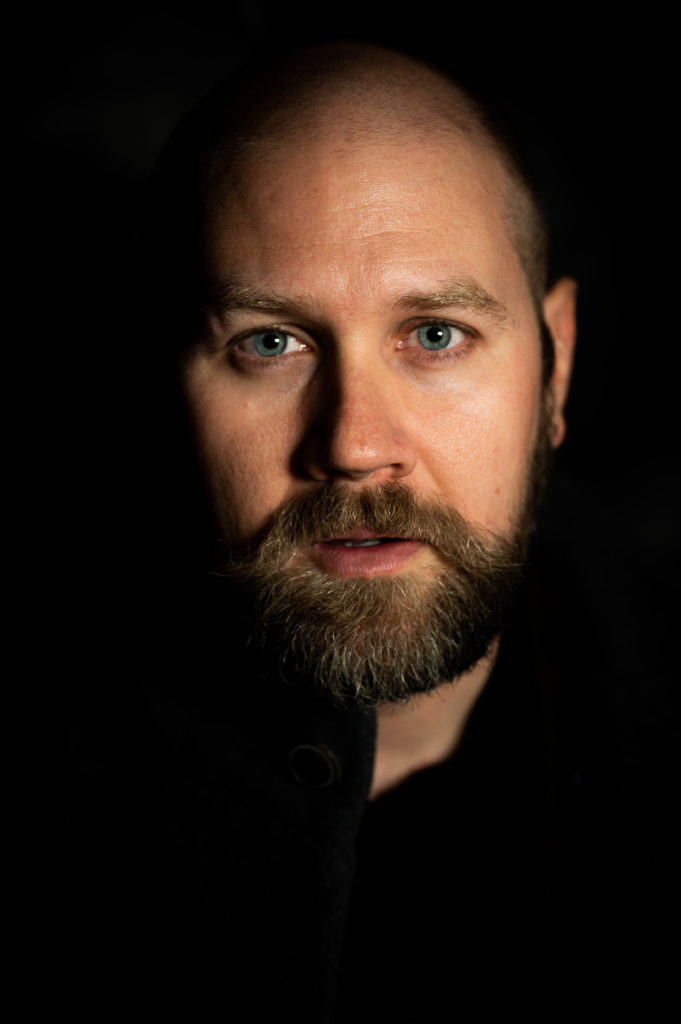 Somehow both familiar and fresh, Watch The Sun feels like a quirky indie alternative, whilst promising traits akin to the alt-rock bands of a simpler era. The melody is reminiscent of nothing in particular, yet it's catchy and memorable – a welcomed hit of originality that works for its mainstream strength, intertwined with those alternative qualities that keep things interesting.
Including some stunning electric guitar work during the final quarter, Watch The Sun works its magic with ease, in drawing the listener in to what emerges as an eclectic and deeply-moving album. Well worth knowing about.
Find Matthew Smith on Instagram or visit his Website.