Unavoidably infectious writing and colourful, faultless production emerges with equal parts passion and professionalism, throughout songwriter Mathan Sathy's brand new EP of originals.
Providing the perfect opener, Chase The Sun kicks things off with a catchy progression and subtly retro musicality, blending organic and electronic elements as our protagonist delivers an uplifting melody and concept to quickly light up the room.
The guitar riff is instantly likable, later recognisable, and the whole thing builds a groove and overall warmth that increasingly lures you in. It's a pop classic but with a dance aspect that urges you to turn up the volume as the chorus bursts through.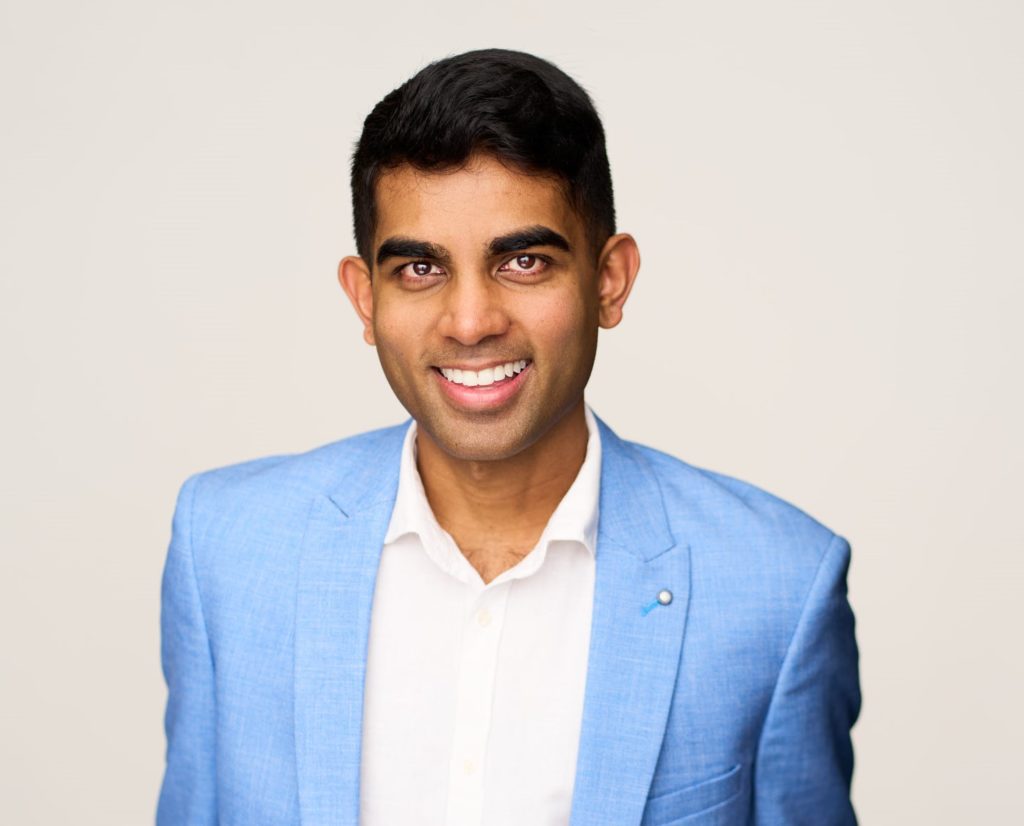 Afterwards, that retro aspect delves into gamer tones, pairing fuzzy bass with organic sax for a sultry and enticing late-night anthem with plenty of potential for remix and to fill dance floors. Fine is again inescapably catchy and memorable, particularly during that final quarter as the vocals and music repeatedly embrace the listener in this single melody and rising energy.
With Free, a female vocal lead adds dynamic and brightens things in a fresh way. The song feels new in verse and resolves to satisfy in true pop manner for its hook. Then there's the sax-kissed intimacy and groove of Date Night, which wraps things up with sultry vocals and an overall warmth that again prompts a quick increase in volume.
Notably a songwriter worth knowing about, devoted to the cause and actively seeking artists and vocalists to connect with, Mathan Sathy shines throughout this self-titled project. It's already easy to visualise bigger singers performing these songs, but as it stands the EP is perfectly well presented and impressively enjoyable from start to finish.
Check out Mathan Sathy on Facebook, Instagram & his Website.