Portugal's Mary Ann unites thoughtful songwriting with a unique background in progressive metal, for the passionate and powerful single Wake Up Call.
Standing tall on the strength of both Mary Ann's unparalleled vocal depth and the sheer embrace of this rising electronic rock soundscape, Wake Up Call feels both characterful and cinematic – marking both a fine introduction to this artist, and a vast audio journey that quickly prompts the mind to wander.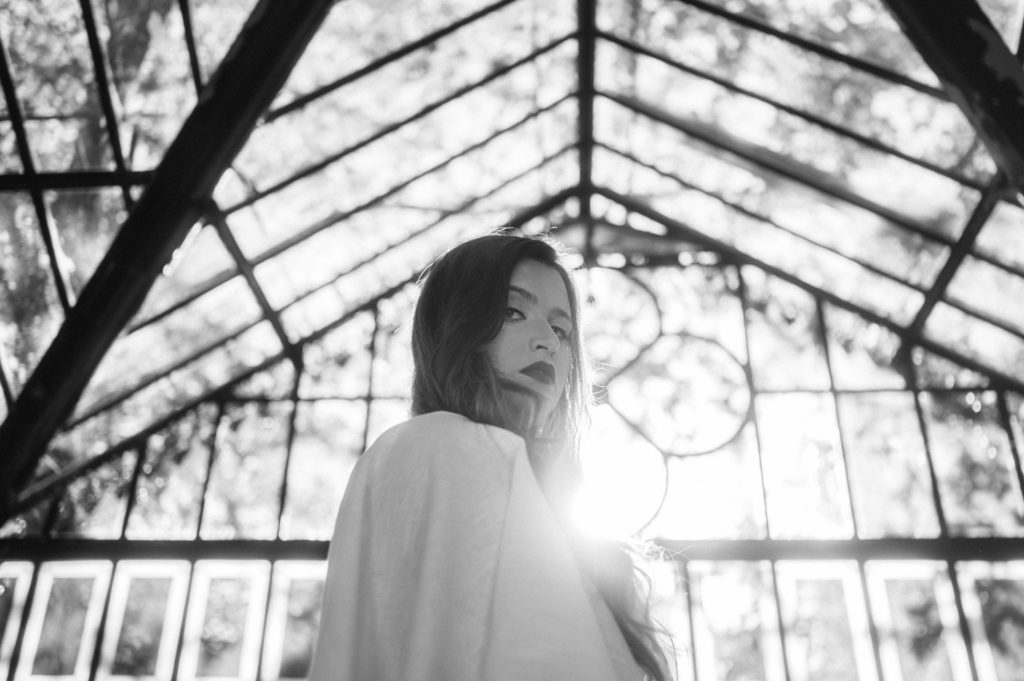 Devotedly purposeful by nature, Wake Up Call addresses the issues of today by inspiring a sense of possibility and change regarding tomorrow. Combining the gradually evolving energy of rock and orchestral music, with a fiercely emotive vocal build-up, the song naturally gathers momentum to reinforce this sense of urgency and hope in an unrivalled fashion.
Blending genres with both precision and heart, Wake Up Call introduces the unmistakable writing and vocal style of Mary Ann on a defiant high. Faultless production allows the intricacies and structure of the song and performance to connect in a memorable way.
Check out Mary Ann here or via Instagram.