Contrary to its outline – this doesn't feel in the least bit lazy.
Margo has a terrific voice, which handles this soulful, jazz-tinged pop hit with an effortless grace that's a joy to behold. There are emotional creaks in her voice, and a delightful vibrato along with a sugary sweetness to its quality which is utterly intoxicating. It flicks about the melody with a huge confidence – born of many hours spent honing tone and technique, I'm sure. It doesn't try too hard, either; making it an easy-listening experience.
In fact, the throw-away nature of the song title's delivery is exquisite, and the sheer accomplishment of the track, with its shuffling rhythm and cross-stick, along with intricate and syncopated guitar work all comes together to deliver a, frankly, knockout tune.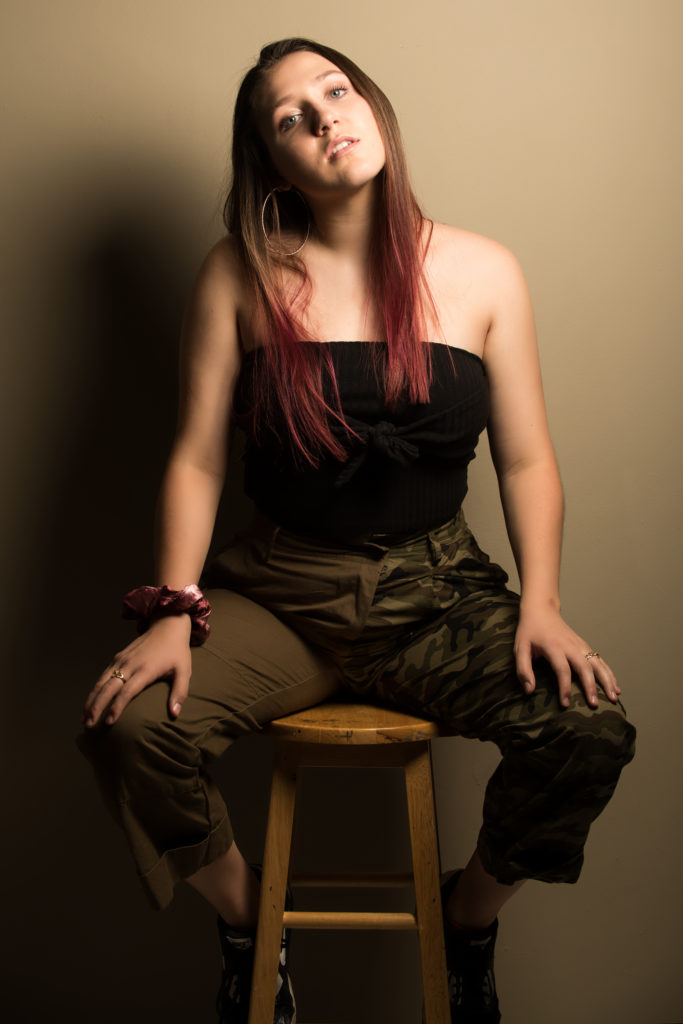 About two-thirds of the way through the song, the true jazzer in Margo gets a chance to step into the spotlight and flutter and flicker through a new, two-note melodic part that's anything but simple. It's awesome!
If I had a criticism, it would be that the drum track is slightly heavy-handed in places, relying on the same thudding fill a few times. But this is a minor quibble indeed with the embarrassment of riches that a tune this good can legitimately trumpet from the rooftops.
It's melodically fascinating, lyrically savvy, with interesting chords and a terrific vocal performance that's a great advertisement for an exciting talent that should be soon to garner much attention. I'm certainly keen to hear more than the the tracks that are currently available on Spotify.
Find & follow Margo Zelle on Facebook, Twitter & Instagram. Visit her Website or check out merch here.