A straight-ahead country banger, and Mandy McMillan has a great set of pipes that get a good outing on Dream Catcher.
Sporting a nice crisp top end to her natural-sounding vocal, McMillan also has impressive control of portamento that she employs throughout the track to build interest at the end of phrases, especially between sections of the song, which helps glue them together, and they prove to be pleasing additional hooks, too.
She also shows great sensitivity in the speak-singing section, instinctively going for the right kind of throw-away delivery that is secretly anything but! The ad-lib vocal track further showcases her skill at improvising around the main melodies and rhythms. Yep, it's fair to say that Mandy's skillset gets a proper workout on Dream Catcher.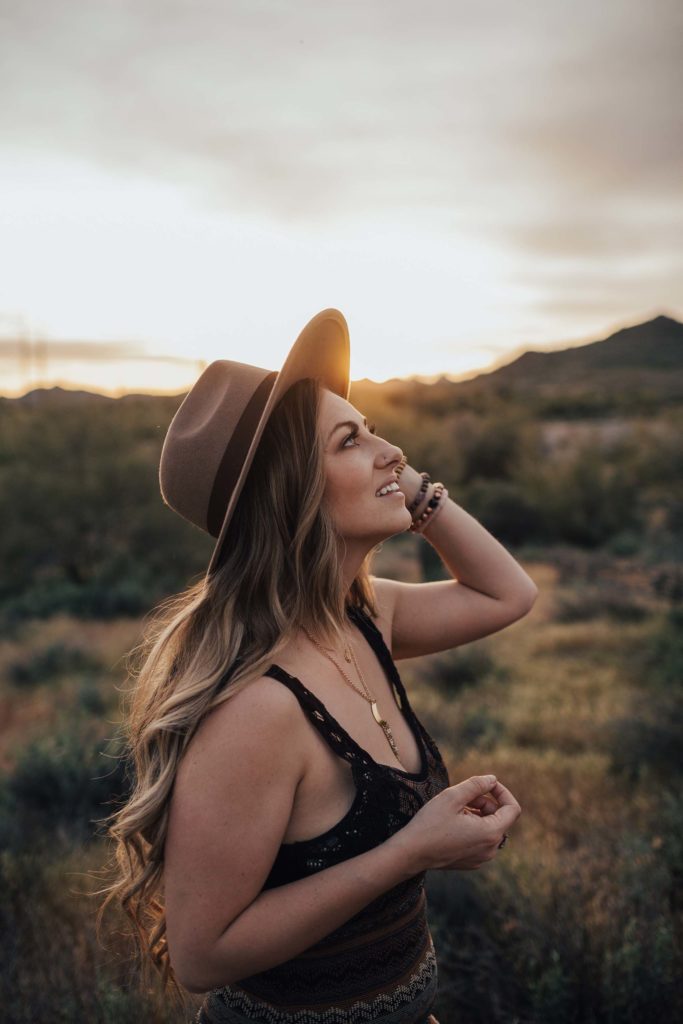 The handclaps and choice of chords at the top of the song mean that it starts off sounding like it might be an updated version of Mellencamp's Jack and Diane, but swiftly moves across into more contemporary country pop. It then gets into the kind of dynamics and patterns that we're currently familiar with. 
The song is punctuated with male tribal shouts every now and then, and, whilst it seems to be an exercise in ticking country pop boxes at certain points, there are enough disparate rhythms, unexpected melodic developments, and snatched moments of character to help set Dream Catcher apart from a lot of its rivals. The whole thing feels authentic, and McMillan sells it well.
Find & follow Mandy McMillan on her website, Facebook, Soundcloud & Instagram.