Now for something creatively pure and beautifully refreshing. An intriguingly named Major Bummer! blend genres in a wonderfully expressive way, with this poetically immersive hit of sound-design and intimate, reflective writing.
Initially presenting a sort of shoegaze-esque, dream-rock vibe, with mellow tendencies and organic and electronic layers subtly intertwined, On The Moon soon welcomes in a raspy, Macy Gray-style vocal lead – soulful and soft, seductive and interesting. With this we get a series of short lines that feel melodically new and conceptually fascinating.
Slowly but surely, the imagery and the implications offer a powerful hit of escapism – an appropriate response considering the personal lyrical journey towards the hypnotic repeat of 'I'm on the moon'.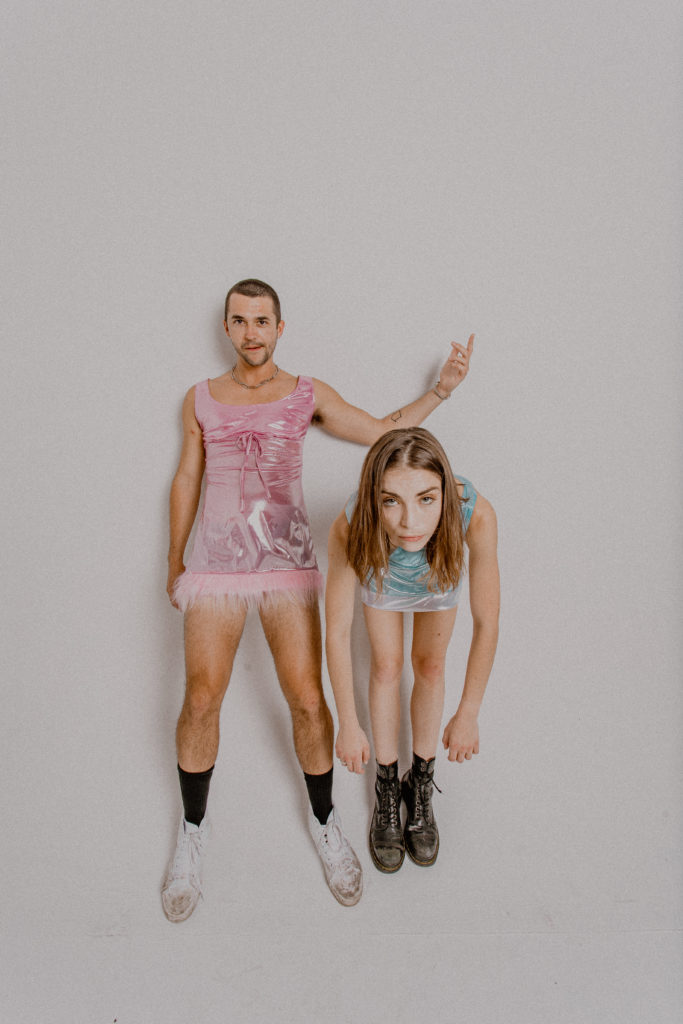 The single eventually becomes incredibly relatable, and in the same instance the pace ramps up a little, the layers multiply – additional vocals and intricacies build up towards a warm, anthem-like level of colour and connection.
Suddenly we're craving the festival performance, a moment of oneness between strangers and friends as we all willingly succumb to Major Bummer's charm and enchantment.
Brilliant song-writing, gorgeously crafted and captured for release. A personal favourite single from the summer season.
Download On The Moon via Apple. Check out Major Bummer! on Instagram.