A fabulous bass part glues this track together, in a sticky groove that eases you through a smart arrangement of Kula Shaker wah and fuzz guitars towards a very satisfying widescreen chorus that exhibit's Lucky Monkey's pop nous.
A vocal that's not a million miles away from the cut of Geddy Lee soars majestically around the track's more heightened moments, and it's worth noting that they've gone to the trouble of making a distracting, fun-packed promo video to go with Nothing to Lose.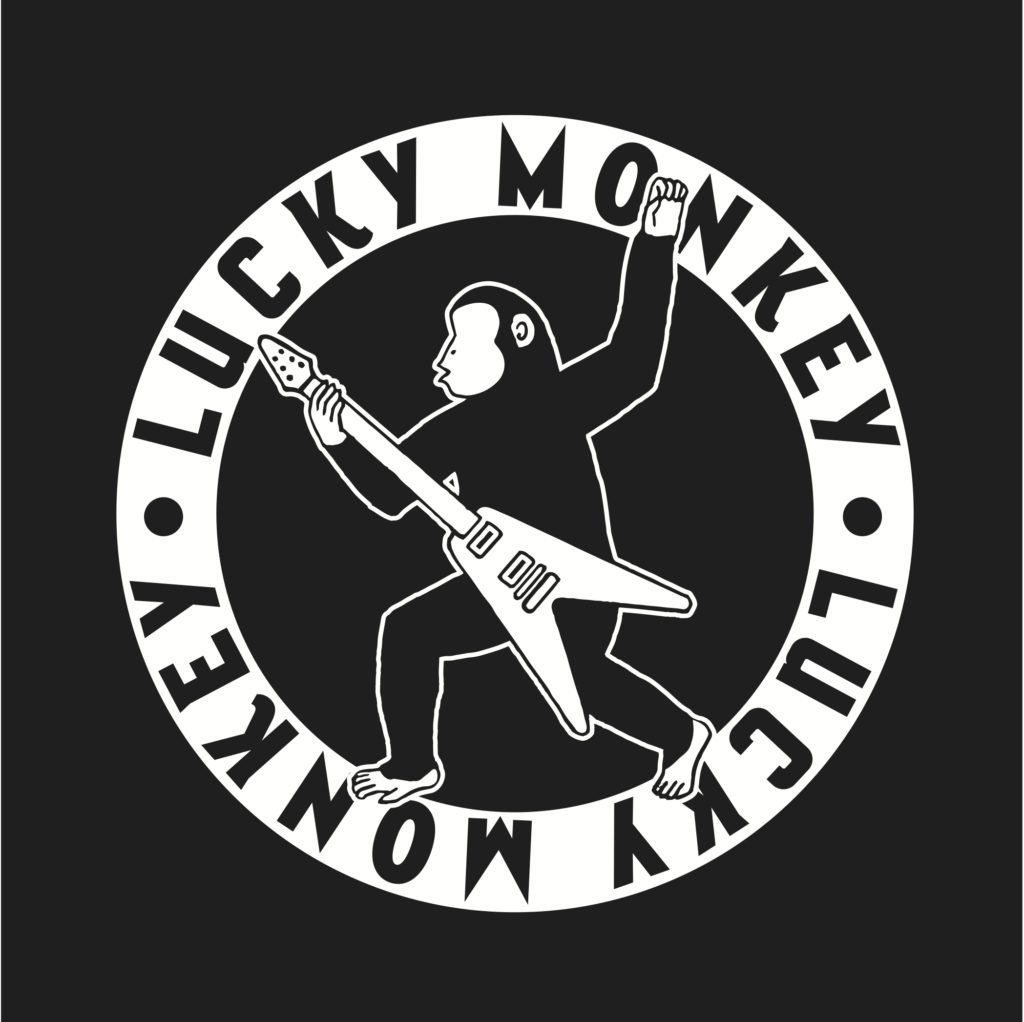 The double impact of the recording and the video shows a band that's 100% comfortable in its own skin. To call them 'lucky' would be wrong: they most definitely are not – this track is the product of a honed craft – perhaps most obviously demonstrated in the reflective and charming bridge, where their collective foot is taken off the groove accelerator and applied instead to the mellow pedal. The transition is deftly managed and is a delight, and the lead vocal gets a chance to stand alone so we can appreciate its character.
Most of the time the melody is sung in octaves, which creates a warm, wide and powerful spread and is a skillful production choice that shows their singer's chops off a treat.
To quote their own subtitles in the video, this tune is 'shwanky boooyyyyzzz'! It's confident, full of swagger and fine musicianship. The guitar playing is as crisp and detailed as you could wish for – and the whole is a toe-tapping lesson in full-on groove.
Downoad the music via iTunes or stream it on Spotify. Find & follow Lucky Monkey on Facebook, Twitter & Instagram or visit their Website.