Observational stories and personal truths emerge layered amidst organic guitars, piano, horn and strings, as renowned songwriter and artist Luanne Hunt delivers her latest album Life Ain't No Picnic.
Now backed by 22 albums in total, Luanne Hunt boasts a fine combination of work-ethic and love for the process. Her catalogue is versatile yet recognisable, and consistently presents irresistible pop-rock hits that naturally weave their way into your headspace.
Featuring timeless country and pop-rock layers of cascading instrumentation, I'll See You In My New Year's Dreams introduces the new album on a colourful high. Guided by meandering honky-tonk piano and emotive strings, the progression feels decidedly mellow yet comforting, and reflects on life in a deeply personal manner. These qualities continue throughout the collection.
The Picnic takes that piano-work to greater heights still, a colourful introduction followed by somewhat more reflective, melancholic or uncertain lyrics.
Poetic and honest, referencing the album title of Life Ain't No Picnic, this second song connects for its realism and relatability – that balance between imagery and anecdote works well amidst this sweetly-crafted folk-pop offering.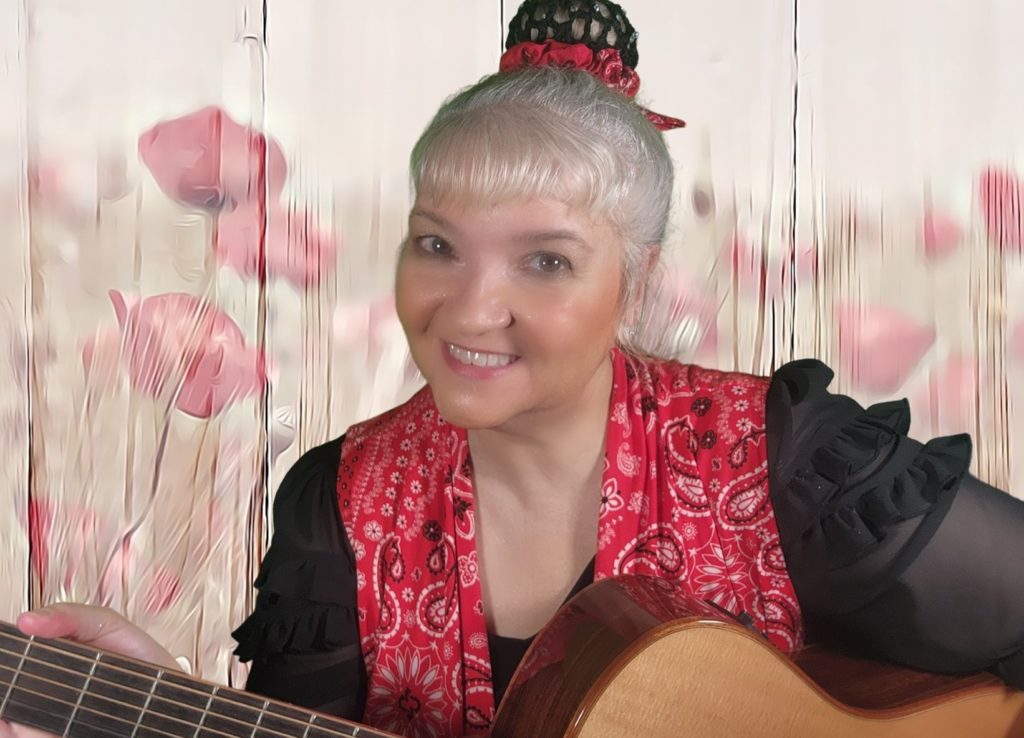 For That's How You Know He's A Hero, ballad-like piano changes the mood, with thoughtful lyrics depicting a story that captivates and reaches straight for the heartstrings. A story of war, bright in melody and optimistic at its resolve, the song relays the hardships of the kind of life that truly is far from a picnic, whilst inspiring a sense of gratitude and emotive connection along the way.
How The Curtains Blow is easily one of the most memorable songs on offer, resolving perfectly well for its progression from melancholic to hopeful, and leaving its title tune and sentiments lingering once the music ends. Another third-person story grips the listener in the process.
Then we get the all-familiar tale of young love and all of its highs and lows, for Love Forgives, before the upbeat colour and good vibes of Lifting Weights raises the pulse and brings back that soul-rock swagger – for a well-placed hit of character and rhythm. Lyrically this one again proves quickly relatable, even mildly comical, in its realism, gratitude, and laid-back observations.
Sultry sax guides us into the penultimate song The Good One, feeling a little like a family-film soundtrack in waiting, before the final personal touches of More Than Just My Name wrap things up in as intimate a manner as they began.
Luanne has structured this project accordingly, and these songs connect in various ways, inclusive for their coverage of multiple aspects of modern life – as well as for their fearless exploration of pain, joy, sadness and satisfaction. It's a lovely collection, with full-band support for that added musical embrace.
Find Luanne Hunt on Facebook, Twitter, Instagram & her Website.