Introducing a passion project of immersive beauty, composer Arnar Guðni joins forces with photographer and filmmaker Kévin Pagès to craft soundscapes and artistic releases founded amidst a shared love of nature.
The Icelandic duo draw attention to the natural beauty of their homeland, whilst surrounding audiences with multiple layers of lush instrumental sound-design. AbunDanse, as an opener, is a journey well worth embarking upon, and invites interest in their work with ease.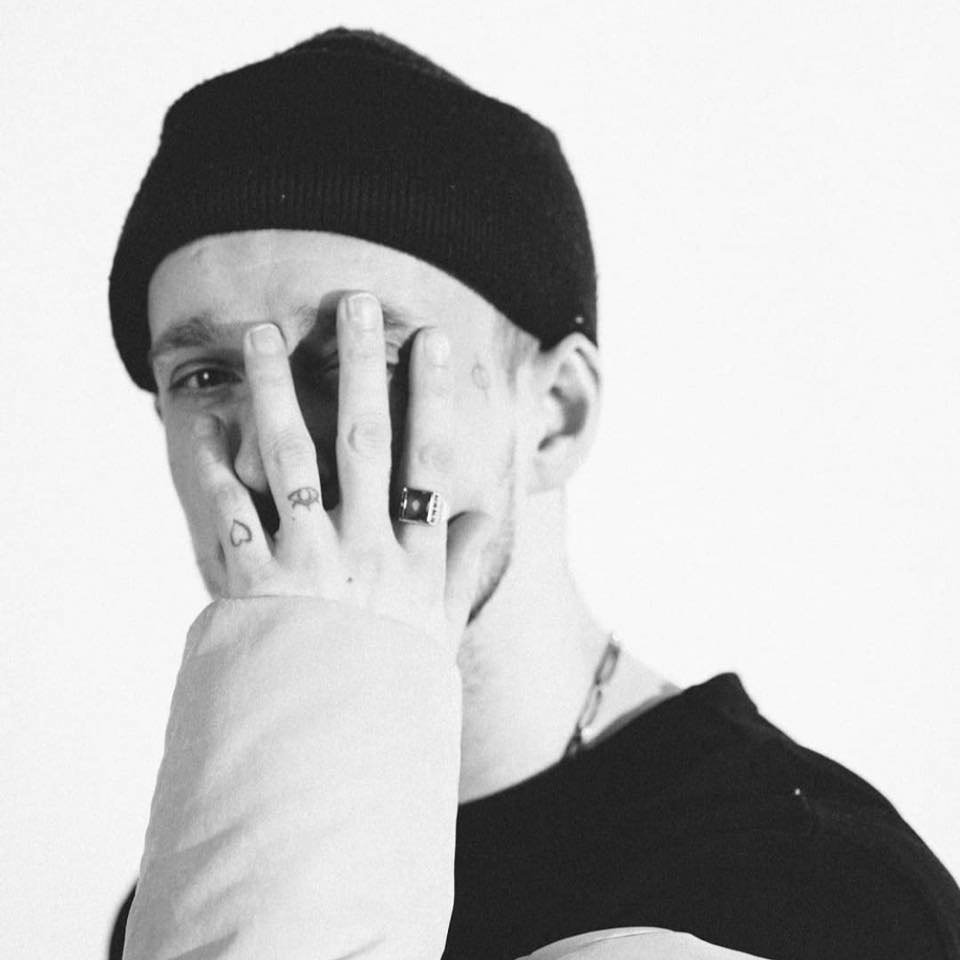 Pairing the gentle energy of house with a simple keys progression and varying rhythmic intricacies, AbunDanse rises up and expands throughout its cleanly-mixed five-minute lifespan.
There are moments of pause and reflection, the beat falls away and the piano guides, along with fragments of colour and optimism in synth and additional voicings. Then the pace returns, the dance aspect enveloping once more, though always there's a certain presence of calm and even awe – something reinforced impressively by the track's accompanying artwork.
Highlighting the impact that's possible even through minimalism, presenting a vastness that feels much more epic than its organic and easy-going set-up should allow, AbunDanse proves a timeless beauty.
The music is mildly of a similar vein to the lo-fi ambiances that back up our study or work sessions, except with a clear thread of artistic intention, melodic movement, and underlying depth.
Download the music via Bandcamp. Check out LOVEGUSS on TikTok & Instagram.