A soulful dash of guitar, a child's voice offering a seemingly carefree, calming sense of innocence and fun – this is how Louie Hefna kicks off his new single with both style and a uniquely organic, colourful vibe. And things get all the more enjoyable as 11 progresses.
The set-up here is perfect – softly spoken, doubled vocals offer rhythmic bars that are both poetic and personal, slowly telling a story with a powerful time-line to it. Already Hefna raises the bar, appearig way ahead of the vast majority of indie rappers who simply list things in an arbitrary manner.
Then you get the jazz-kissed, trip-hop-like aura of the entire soundscape, the beat dropping in with subtle swagger, never letting things get too heavy or out of line with the song's laid-back vibe. And soon enough the verses resolve with a vocal hook that offers a welcomed change in direction, a touch of dynamic, completing the process.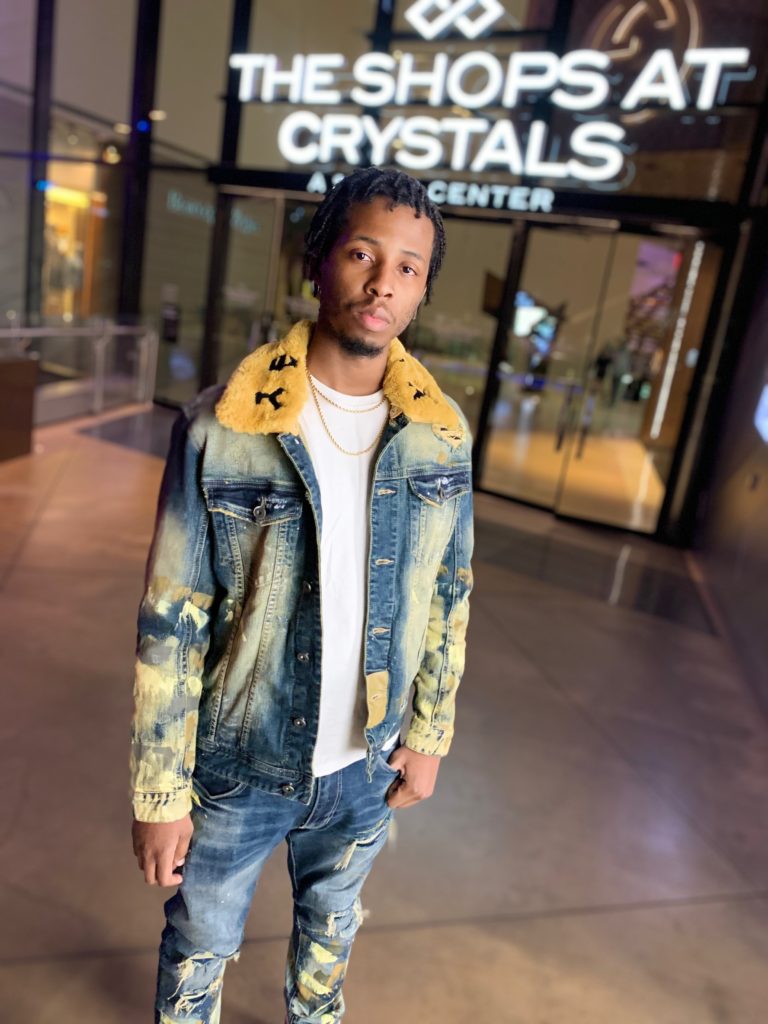 Indiana's Louie Hefna has this down to a T. The raspy tone of his voice, the softness with which its delivered, blends hypnotically with the easy-going nature of the soundscape. Then you get the soulful melody and questioning lyrics of the hook, the back and forth, inviting audience participation and further highlighting that this is likely to be a striking live performer in addition to a talented, expressive songwriter. An all-round artist, without a doubt.
And on top of everything, 11 seems to speak on intimacy, uncertainty, appreciation, love and letting go – all of which is subtle, and consistently real.
Beautifully done, a refreshing and masterfully unique yet professional take on contemporary hip hop and alternative pop. I look forward to hearing more.
Find & follow Louie Hefna on Twitter & Instagram.