The unmistakable Lost Platypus strikes again with another fresh and colourful indie pop anthem.
Riding the simple, organic energy of a descending guitar pattern and a raw, intimate drum-line, the song proceeds to introduce a nostalgic indie-rock-esque vocal lead, which varies in flow and pace throughout; ultimately building something decidedly performative and thoughtful.
A love song at its core, You And Me takes a unique approach to the topic, detailing the complexities of love and the importance of timing and reality checks united.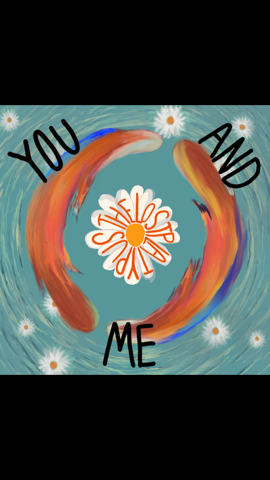 As it progresses throughout a fairly standard post-three-minute lifespan, You And Me brings in an unexpected number of different sections – different stages in the story – as the singer and protagonist appears to gradually come to terms with his own situation and mindset.
The raw indie presentation is gentle yet aptly reflective of the underlying sentiments of the song. The music rises in intensity slightly for certain moments – not least of all the striking repeat of 'It's all in my head…'. Meanwhile, the brightness of the guitar sound, the looping soundscape, envelops and embraces listeners. The result is a strangely joyful look into the depths of self-awareness regarding love.
It's a catchy yet alternative indie hit, with a hint of Courtney Barnett as much so as the Brit Pop and indie legends of a simpler decade. All in all, Lost Platypus has a sound and style of his own, and this becomes increasingly recognisable, and likeable, with each new release.
Download or stream You And Me here. Check out Lost Platypus on Instagram.