Stunning harmonies meet with beautifully captivating poetic imagery and a powerfully structured soundscape, to bring back the emotive alt-rock songwriting and depth of a simpler time for this debut from Local Man Dies.
More than this in fact, Cilice is a mighty song for so many reasons . Where the initial delicacy is so pristine and passionate that it compels you to turn up the volume, and the subsequent drop into the raw punk-pop energy of the fuller sections energizes the entire room, the set-up continues to toy with its own artistic direction every step of the way.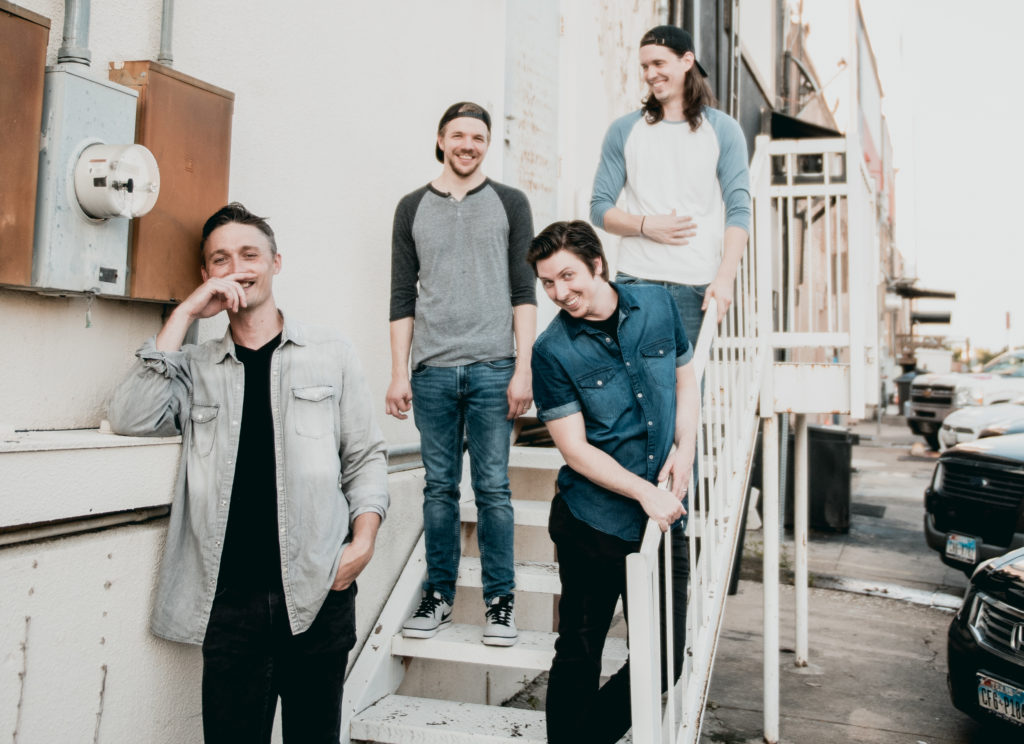 Multiple melt-downs into quiet and calm return later, and further drops into beautiful chaos. At around the two minute mark in particular, the song finds this blissful sweet spot, within which the leading voice sounds intense yet quiet, the lyrics completely engage and entrance you, and the final drop into weight, rhythm and fullness brings an immense moment of strength – which is all the more immersive thanks to the thoughtful, intentional way in which everything prior leads up towards it.
Ever wonder when the thrill of it is over, how to make it from the mountain in the snow?
Think early Brand New, but less self-involved, more broadly accessible, and later more heavily pop-metal in its fine use of weight and melody united.
This is exactly the kind of song that begs for you to listen on repeat, taking in every line and image and idea, and letting your mind and body succumb to the experience without question.
Those opening moments are sublime, and now there's an excitement about what's to come. This long-form melody is genuinely unique, new, and that's a rare trait in itself. Then you have the softly gritty soul of the vocals, the intelligently phrased verses, and the superb way in which the band create such heavy moments of juxtaposed energy on numerous occasions throughout.
Incredible, a genuinely refreshing hit of everything the rock and alternative scene needs right now. I look forward to hearing more.
Find & follow Local Man Dies on Spotify, Facebook & Instagram.