Softly soulful, hypnotic and unique vocals lead us through a poetic and quickly captivating story-line for this deeply emotive, ambient new single from Lisa E. Williams.
What begins as an intriguing, fairly classic set-up and song, Set Me Free soon develops and evolves into something all the more powerful and immersive. The soundscape, produced by Ivan Lafever, rises in intensity and passion – along with the increasing weight and depth of Lisa's voice and lyrical story-telling.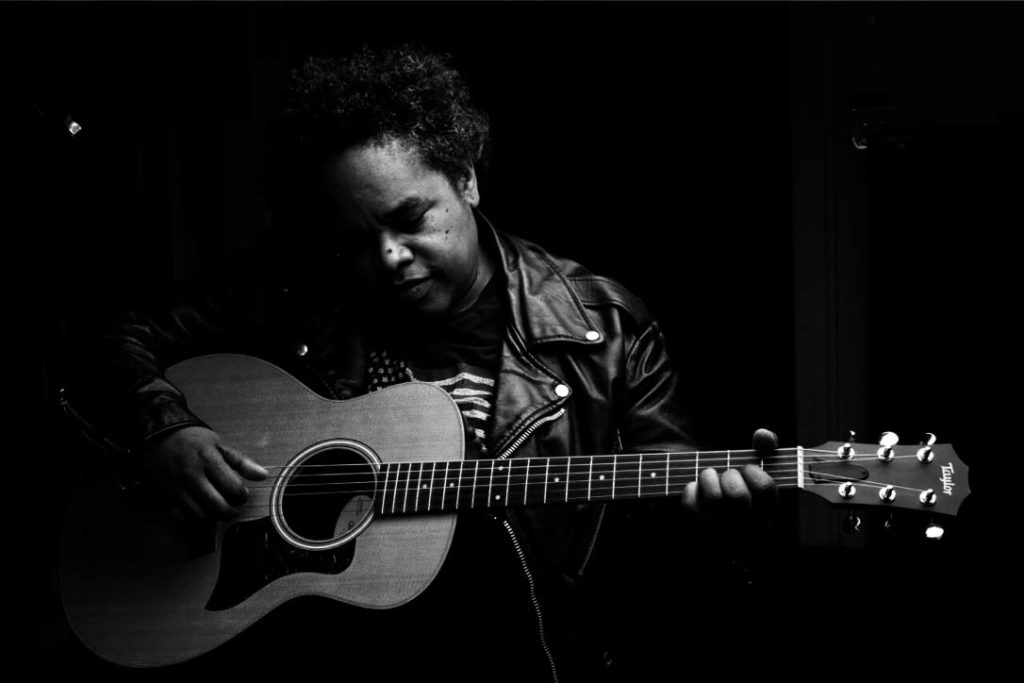 Soon we progress into a questioning arena, complete with a dramatic yet mellow, hypnotic beat, and this is contrasted beautifully by the stripped-back fallaway to the simplicity of the hook-lyric. Subsequently, Lisa's voice softens, the mood falls back down – the still side of the wave – before rising up once more to completely envelop listeners a final time.
The repeat of longing freedom from the voices in my head is a powerful moment, and the music and recording in general present this in a manner that's incredibly poignant and very easy to relate to and fall under the spell of.
The original topic of the song is of course addiction and anxiety, so the ideas presented and the melancholic, all-consuming mood of the music and performance are likely to connect in a mighty way with those who've unwittingly traveled down these pathways. On a broader note though, it's easy to relate these poetic references to many other personal struggles with inner demons and difficulties, and this is what makes it all so striking.
Beautifully crafted, in short – unique in style yet with a clearly timeless quality. A fine introduction to the contemplative, lyrically profound singer and songwriter that is Lisa E. Williams.
Visit Lisa's Website for more music & info.