Beautiful sound design, crisp and clean production and captivating, equally beautiful visuals to match – Limberlost take things back to the bare essentials of soulful, intentional song-writing with this release.
Featuring a hypnotic pairing of emotive piano and fiercely delicate electric guitar, Good Fight starts off strongly and continues to raise the bar throughout.
Soon introducing a quickly passionate, uniquely expressive and powerful vocal lead, the single holds attention for its lyrical backbone as much so as these poignant images and the deeply immersive energy of the soundscape.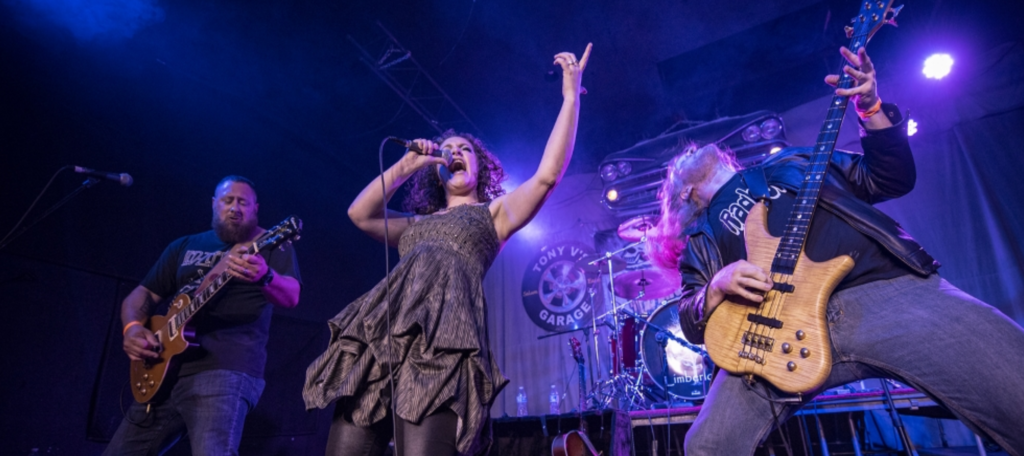 Structurally things work to a bold degree, the verses building up gorgeously from the intro, towards the ultimate resolve of the hook and the subsequent power of the instrumental break that follows. This moment brings in dramatic drum-work, and a clear change in imagery both lyrically and literally within the video.
In the same instance, the passion continues to rise and rise – the leading singer connecting faultlessly to these changing stages, crying out soulfully on behalf of the Good Fight, connecting in a genuine, heart-breaking yet inspiring way. The music and the visuals also back this process up perfectly well.
Coming in at an impressive post seven minutes, Good Fight takes full advantage of the creative space, and focuses intently on its purpose rather than purely the need to reach an industry standard or expectation.
Limberlost are clearly a band at the top of their game, with talent, skill, and integrity at the heart of all they do. The song's final third showcases this all the more so, with a complete step in a fresh direction to reinforce the poetic undertones and motivational sense of possibility that the song so openly delivers.
Stunning. Well worth experiencing in full, at volume. Particularly at this shared moment of turbulence within most of our lives.
Check out Limberlost on Facebook, Twitter & Instagram or visit their Website.