Leading with immediate appeal for blending a decidedly colourful soundscape with a hip hop hook that's quickly anthem-like in its doubled vocals and melodic embrace – Lil Baba kicks of My Year in a boldly creative way.
The opener of this new two-track release is an easy hit, one that feels notably personal in its ambition and drive, but also brilliantly accessible in how it relates to its audience in everything from concept to production to performance.
There's a sense of unity to the style of production, to the lyrics, and always we resolve back to the simple yet catchy nature of the hook.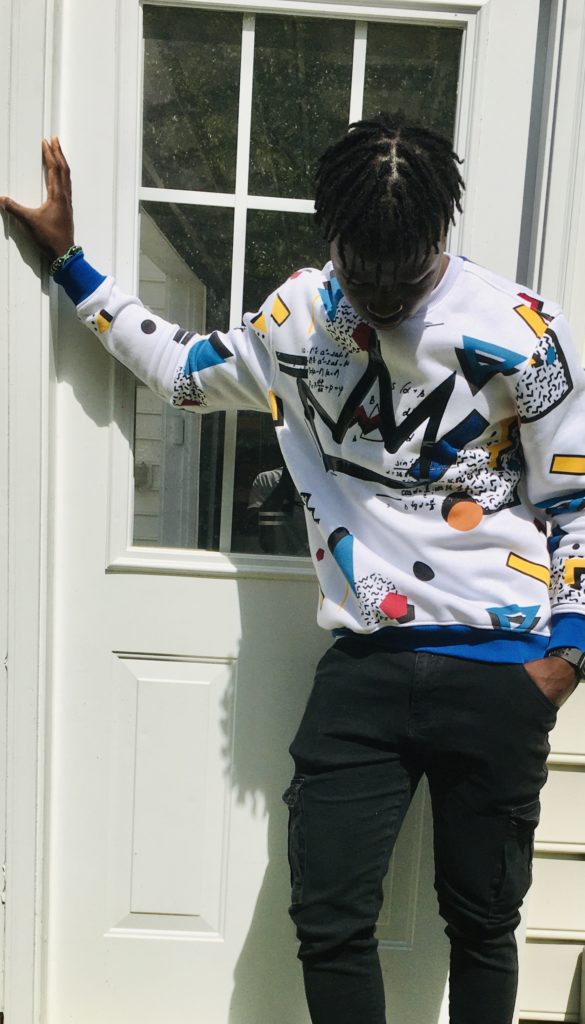 My Birthday (17) follows on and already that creative strength reaches out again. Hints of organic strings, unique wind riffs in the distance, and once more a busy combination of vocal layers for a full and hypnotic sound.
You recognise this freely artistic set-up as Lil Baba now, but nothing else about the track tips its hat to the former one. Originality roams throughout these two songs, and My Birthday (17) is distinctly more personal, bridging that gap between artist and listener for its honesty and the clear timely relevance at its core.
There's even raw audio footage of the birthday celebration at the end, the classic song, which furthers Lil Baba's connection with his audience and helps secure his role as genuine and real within the new music scene.
Check out Lil Baba on IG, TikTok, Twitter & YouTube.