Lexik is an artist with a gorgeously upbeat and inspiring sound and outlook on life. This single makes for a beautiful starting point if you're new to his music.
Light in Life is everything the title promises and then some. A gorgeously colourful soundscape emerges, partly organic and partly rooted in the movement and mood of classic hip hop – you get a jazz-cafe vibe for the most part. On top of this, Lexik's own vocal is equally bright and energizing – his flawless rhythm and the consistency of these optimistic references makes for a gently hypnotic and uplifting listening experience. Everything works in unison to build this for you – the piano sound, the space, the whistles, the structure, the tone of voice, the imagery, the personal touch and the gratitude. The song reminds you to love the little things and to work hard for whatever changes to want to see happen.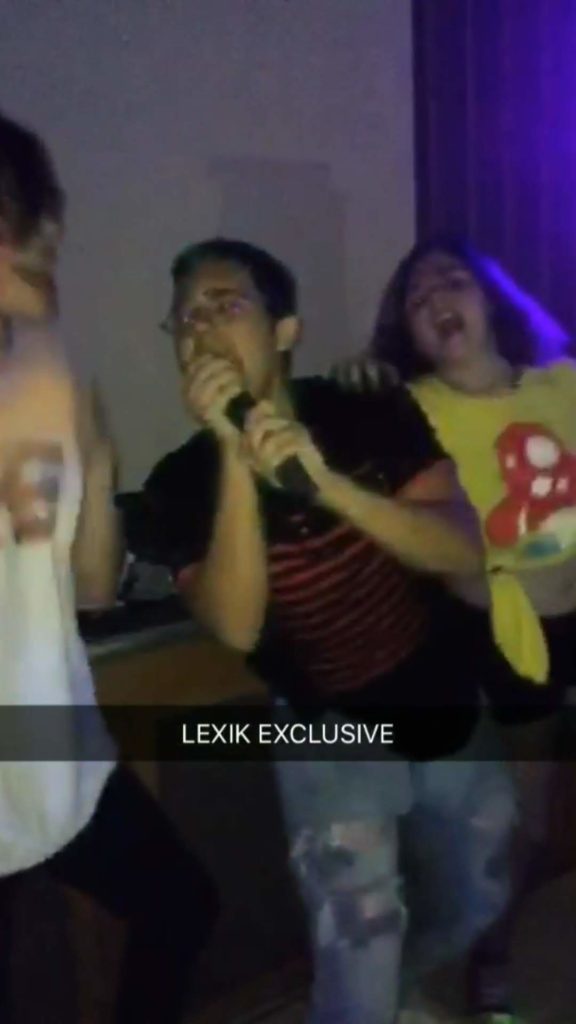 Light In Life is a collaborative single that sees everyone involved work towards a motivational and peaceful goal. The two artists featured vocally each add immense value to the ideas presented, as well as offering up a varied dynamic that helps keep the listener interested. Meanwhile, the beat holds close to the very same sentiments, keeping things light and hopeful, happy and easy going. It's an easy track to utilize if your mood needs a little boost in these final moments of winter.
The longer project is New Game, a mix-tape set to impress as Lexik explores multiple musical and performance avenues with his sound. Hopefully there's a little more personality and story-telling to come. There's something inherently calming about his approach on this particular single, the subject matter is vague though – which works in the context of the track but doesn't necessarily promise longevity on its own. Even so, it's a great track, one that works beautifully as it is. Things feel quite raw, the recording sound has a hint of vintage character to it – the doubled vocal effect perhaps – but all of this seems to effectively reinforce that central energy. A pleasure to stumble upon and a must for the longer term playlist.
Find & follow Lexik on Twitter, YouTube & Instagram.
https://soundcloud.com/lexikmusic/light-in-life-ft-baby-blu