Finland duo Les Miserables lead with powerful songwriting and an organic alt-rock set-up throughout this beautifully intoxicating, emotive new album.
Featuring a lightly blues-esque rock swagger from the offset, Cope goes on to introduce the band's vocal sound and writing style in a quickly engaging and even memorable way. Each line is short, concise, and resolves well in and of itself. Furthermore, this pairing of the depth and warmth of the male voice with the lightness and delicacy of the female makes for a somewhat nostalgic, subtle yet welcomed touch of alternative performance – and it sounds stunning in this setting.
To then consider that Les Miserables are a married couple throws in a whole new level of emotion, loyalty, and clear connection to the subject matter.
As the project continues, the depth and grit of the male lead stylishly calls out on behalf of passion and mellow rock intensity. Blend this with a beautiful array of addictive melodies, and the playlist is an easy winner.
Chokehold is an early highlight, hypnotic riffs rain down around you, alongside a few electronic keys or synths that help keep the sound unconfined. This edge of production continues to develop throughout Little High, almost exploding into an EDM realm, proving incredibly uplifting, energizing, yet still focused on contrast as these breathy, gentle vocals wash through the mix.
Conceptually there's plenty of poetic realness and beauty on this album. Songs like Conversations in Silence stands out for their poignancy – and for their notably impressive musicianship. The meeting of acoustic guitar rhythms and entrancing solo work is a wonderful addition to the ambiance.
Then we get the sudden calm and intimacy of a piano-led Perfect, laying bare these doubled vocals and the personal, loving outpouring of the lyrics in a powerful way. The build-up also works brilliantly in light of what comes before.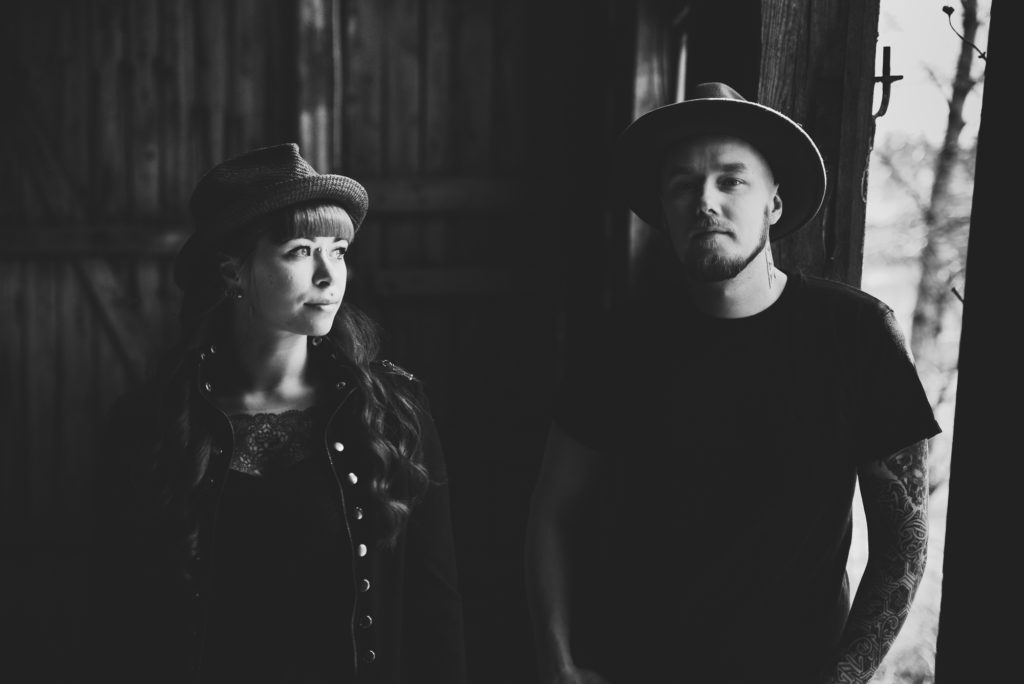 Final Light follows on beautifully, another hypnotic, almost meditative moment of comforting soul-rock that fills the room in a blissful fashion.
Then throughout this latter half we get further eclecticism structurally and mood-wise, but always the sound is that of Les Miserables. These vocals, this particular production mix and the way the voices intertwine with the instrumentals – rather than sitting on top of them.
The Road is a bright and uplifting journey, If There's a Way hits with impact afterwards for its gentle finger-picking, minimalist lyricism and uncertainty. There's a vulnerability to the whole thing, and the hook line resolves gorgeously. A definite highlight, and just one of many songs on this project that prompt you to consider the possibility of a live show experience.
Once follows and brings back a plethora of synths and an eighties style beat as short lines quickly lay out another recognizable melodic structure.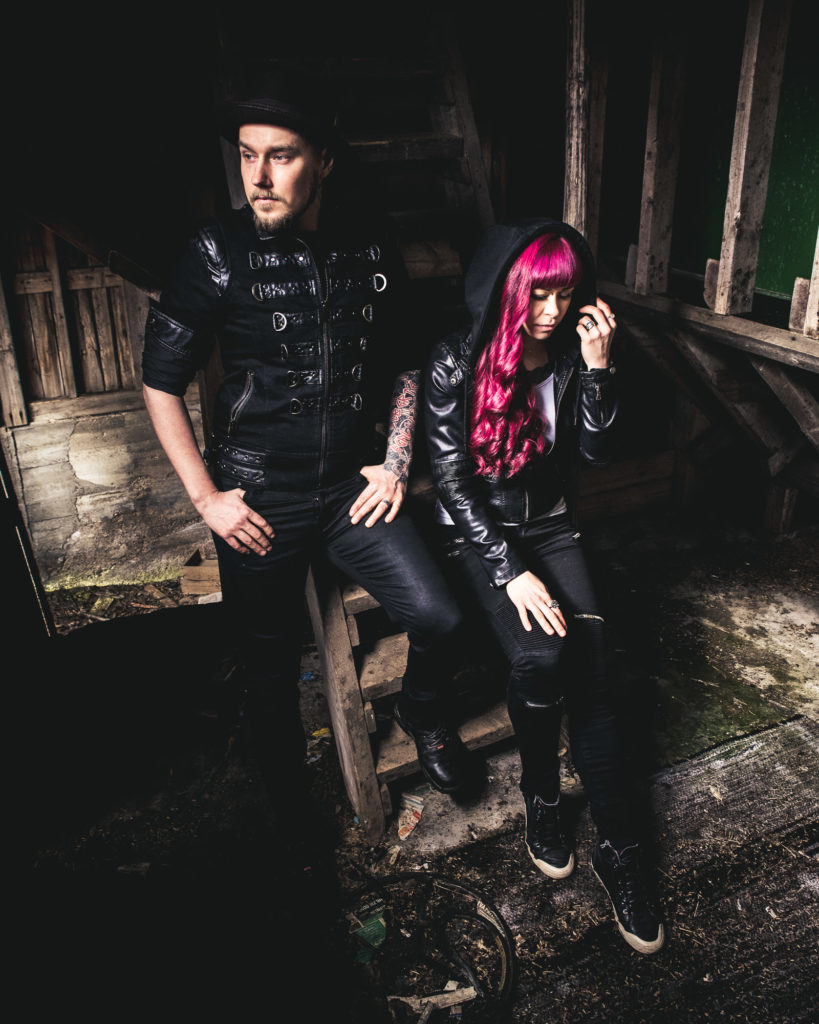 At the penultimate moment, more stunning guitar work guides us through a striking title-track, exploring the overall concept in a melodically satisfying way. Love You Mad progresses through mildly melancholy reflections to the brightness and unity of the hook in a uniquely interesting, ambient way.
Then we get the marching rhythm, rising anticipation and rock intensity of Don't Run It to bring things to a bold and rather provocative finish.
In short, Love You Mad is a decidedly focused collection of impressively engaging originals. It also introduces the band Les Miserables in a manner that leaves a lasting impression. It's a nostalgic style but with an air of contemporary creativity – and a fresh batch of well-written hits. Really well done.
Download the album via iTunes or stream it on Spotify or Soundcloud. Check out Les Miserables on Facebook & Instagram or visit their Website.