Celebrating spontaneity with good vibes in strong supply, Philippines-based Last Song Bea deliver almost five-minutes of colourful, organic pop-rock in the form of a catchy and stylish Tara!
Presented in their local vernacular, the song's title translates as Let's Go, expressing a pull towards the simplicity of embracing the moment – hanging out with friends, taking off on a road trip, or anything you feel suddenly compelled to drop-out of the rat-race for and enjoy.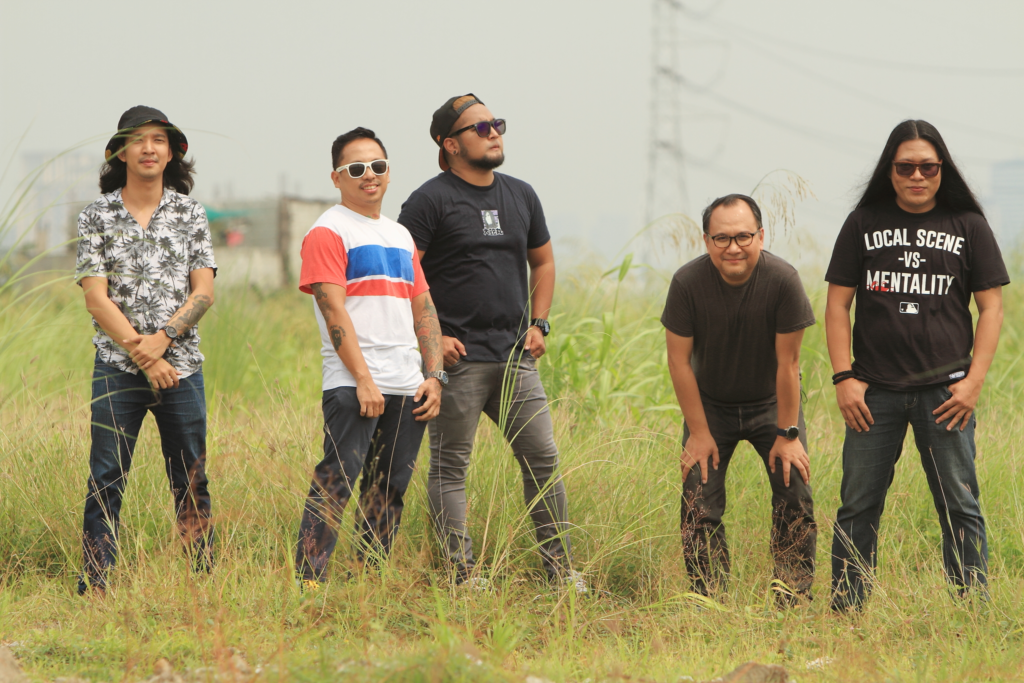 Despite the language barriers, the positivity of Tara! is clear from the outset. The five-piece Last Song Bea craft an organic yet full arrangement of live instrumentation – featuring smooth solos, energetic drums, even a horn section, to really light up the room and remind listeners not to take life so seriously all of the time.
Musically impressive, with superb structuring to allow each new element to really work its magic, Tara offers more than a few recognisable characteristics. An easy guitar riff between vocal moments, the sudden softness of the interlude or fall-away, the bright and uplifting drop back into the full arrangement. The band's unity is faultless, and the whole thing urges you to witness it in a live setting at the soonest possibility.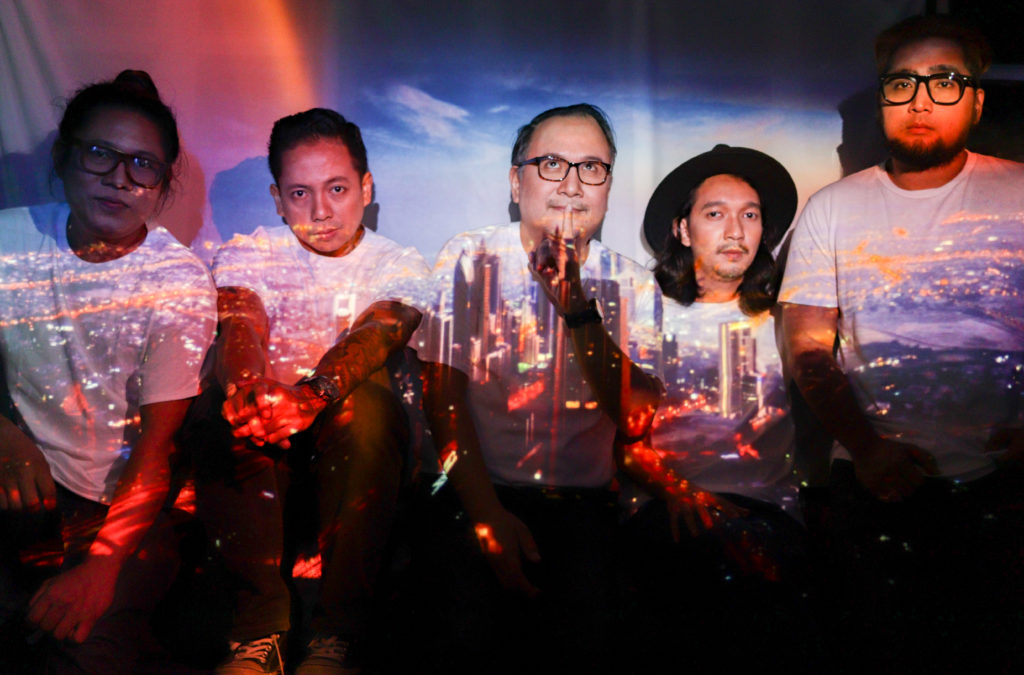 A somewhat nostalgic but timeless style, Tara! introduces a band at the top of their game, with a clear and unwavering passion for performance.
Hopefully there's plenty more music on the way.
Check out Last Song Bea on Facebook & Instagram or visit their Website.