Genre-fusing indie alternatives Land craft an EP of originals that stand tall on their strength of songwriting, unique vocals, and multi-layered ambiances of nostalgic origins.
The Maze We're In delivers an artistic and conceptual journey, beginning with its title-track as an introduction to the ideas and complexities within.
The overall sound is equally complex yet calming by nature in its fullness – meandering synth melodies, raw drum-work, the electronic and organic realms intertwining.
Ultimately there's an eighties-style presence to the set-up and performance, these deep, hypnotic vocals and this imagery, the stop-start nature of the soundscape. Throughout the EP though, versatility is subtle but constant.
Dance layers and the thoughtful framing of ideas meets with tribal rhythms, emotive progressions, and consistently poetic, immersive arenas of design.
What Remains promises these same qualities, and proves true to the band's sound, but already veers off in its own direction; furthering the search for answers, seeking a way out of the maze.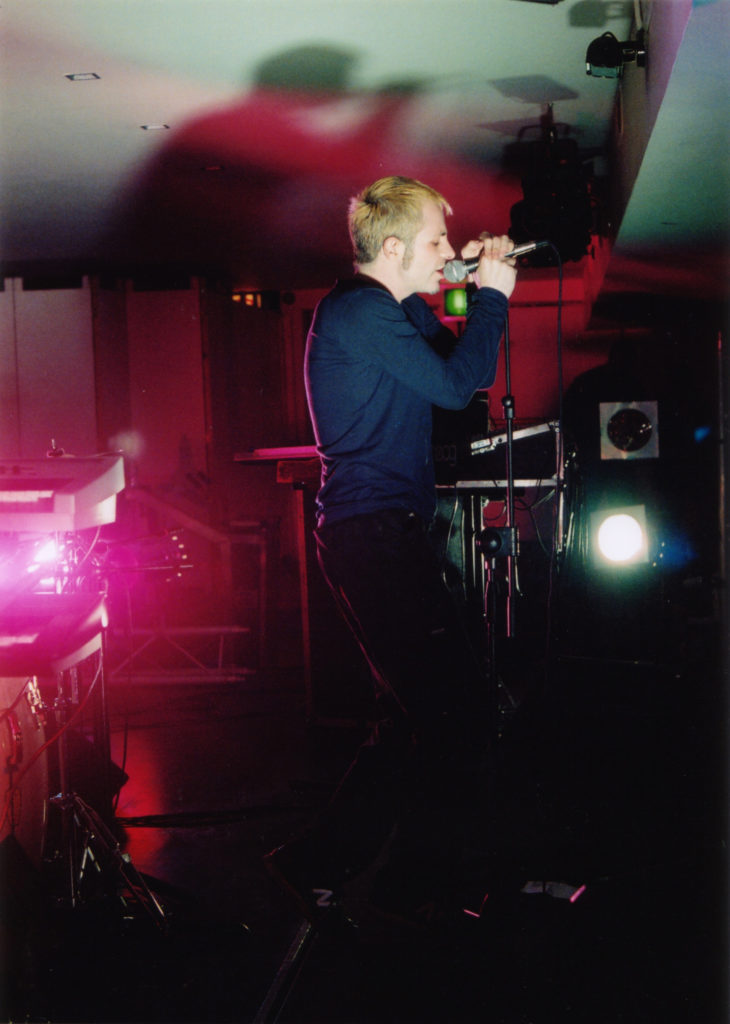 As the project goes on, Rules (21 Mix) is an easy highlight – suddenly intense and with rising anticipation still to follow. Euphoric and energising, perfectly suited for escapism – a cinematic favourite with a relentlessly addictive pace.
Following this, alternate versions of the title-track, What Remains, and Rules make up the latter half. We're thrown into a late-night dance experience of high-octane power and mesmerising downpours of detail, melody and emotional suggestion. The closing Wave Mix of The Maze We're In is particularly interesting in its bold use of colour and space and quirky repeats.
Passionate about electronic music in all of its forms, Land guide us through these tracks with confidence, professionalism, and a clear love for the process.
Fascinating and engaging all at once, the EP makes for a timeless go-to. Hopefully there's plenty more music to come.
Check out Land on Facebook, Bandcamp & Soundcloud.