Klef Mikaydo's return this month sees the artist storm forward with crisp and clear production, smooth melodies, and a stunning overall performance and song that are quick to impress.
Setting the mood with a fine balance between dreamlike delicacy and rhythmic intensity, My System showcases Klef's easily familiar vocal style – these long-form, meandering melodies that feel almost freestyle for the most part. Meanwhile, a fresh beat progresses slowly but surely, painting before you an ambient and enjoyable audio experience – loaded with subtle creativity, and perfectly well suited to the quietly confident nature of Klef's performance.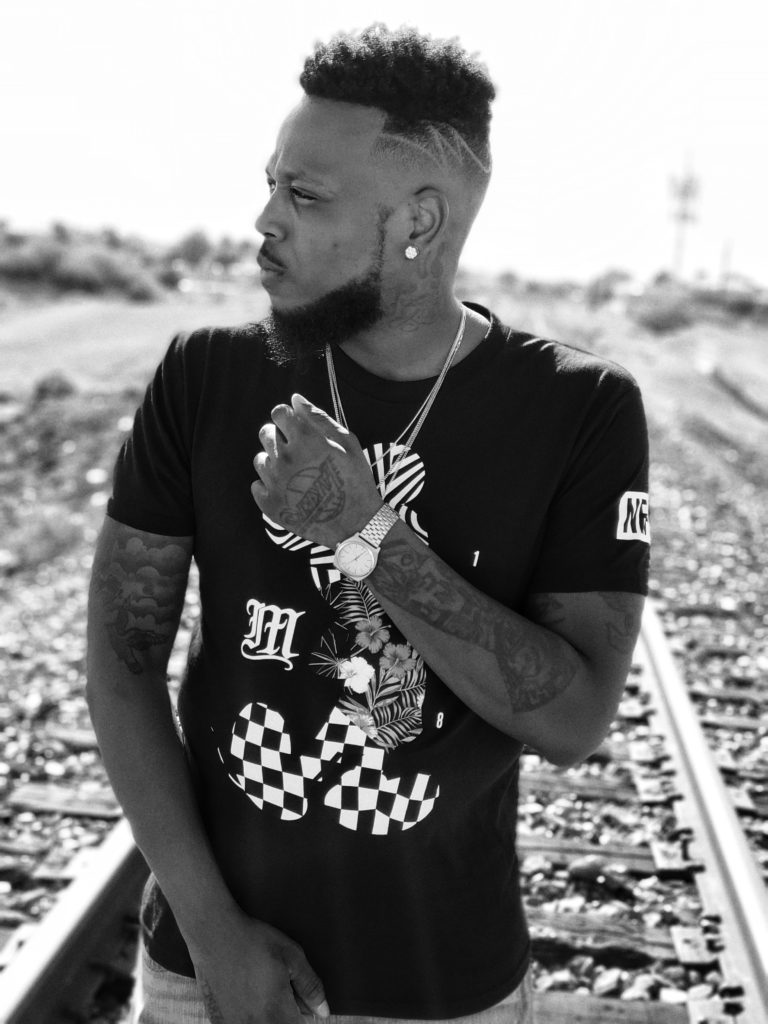 Klef Mikaydo is an artist who holds nothing back lyrically, and this single is far from the exception. Offering a string of ideas dedicated to seducing a significant other, My System succeeds in showcasing intention and drive, as well as musically leaning back and forth between familiarity and freshness. Despite its free-flowing melody line, the song has a distinct hook to it, and by the final moments you're undoubtedly in tune with that line and the general groove of the finished track. It offers a subtle but certain ear-worm that highlights Klef's flawless vocals in a memorable way.
A focused and musically unique song that seems like another huge step in the right direction for Klef Mikaydo.
Download the track via iTunes. Find & follow Klef Mikaydo on Twitter & Instagram or visit his Website.