Composer and producer Kinesus has crafted a plethora of originals over the years, compiling the best of his work in this case for the brand new project that is Retrogram.
In short, this twenty-track playlist is a blissfully refreshing listen, an instrumental hit of escapism that lasts as long as you need it to, and which varies considerably from one piece to the next. There are as many moments of beautiful optimism as there are of the more intense, dance-inspired rhythms, and even the occasional trip-hop-kissed dash of ambient, retro warmth.
The entire first quarter of the project is a dream to let play. The music fills the room with an immediately calming sort of peaceful optimism and brightness. It's energetic, multi-layered and complex, each journey unique in its own way, but also easy to simply leave running. Kinesus showcases a clear skill and love for music all at once, so you can trust in these compositions to provide you with every blessing great music has always delivered.
With Angkor we get perhaps the first immediately immersive and memorable soundscape, thanks to its uplifting and powerful arrangement and progression. These delicate, organic layers meet with compelling melodies and a softly dramatic beat, along with the quietly pulsating, descending wash of the synths, to create a kind of end of the movie, vastly cinematic feel. A powerful track, a pleasure to escape into.
Versatility is one of the most difficult aspects to highlight for an original producer. In this case, the album moves from ambient calm to cinematic to purely dance-driven (Tomorrow Goes On) and late-night ready. At the same time, there are certain colorful building blocks, character traits, that let you know whose work it is, and that balance between these two extremes works well.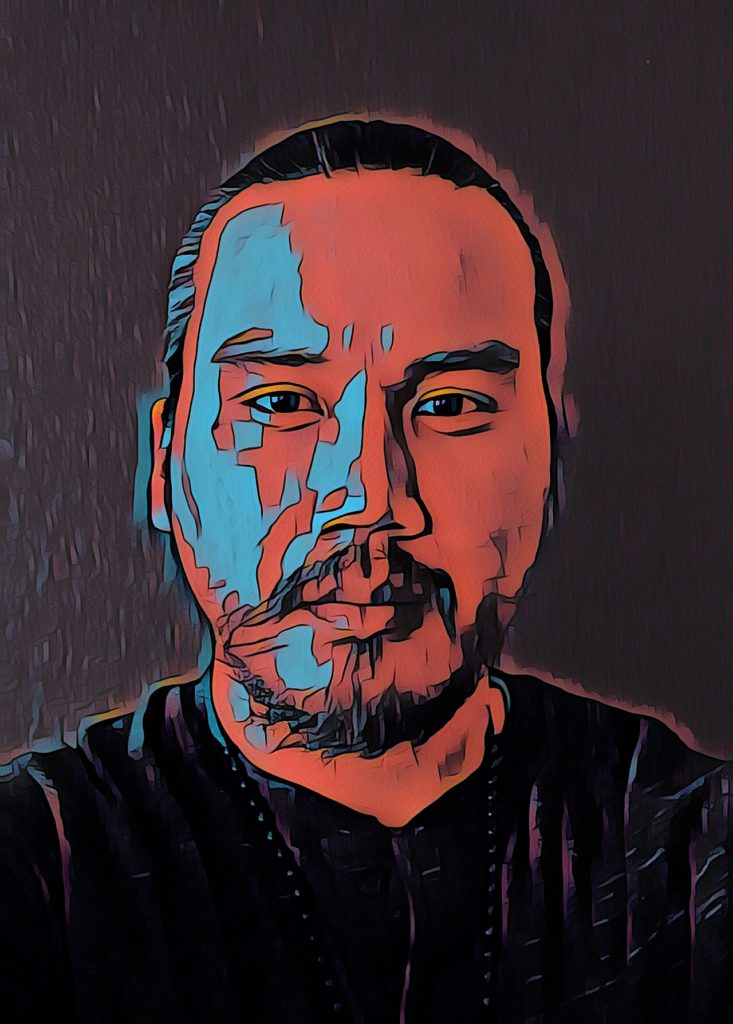 As the album goes on, its sense of storytelling grows stronger, and you begin to piece together these tales by pairing up the mood of each with the implications of its title. The Martian is an interesting example, perhaps dark and sci-fi-soaked, eighties inspired, or dramatic and uplifting in a contemporary fashion. Perhaps both. The added benefit of instrumental music is of course that its yours to complete – each listener makes of it what they will, and so each listener, ultimately, experiences something entirely different.
With many of these tracks, particularly during the central section, there seems to be an implication of extreme drama, depth and even difficulty. Where the first third led with warmth and optimism, this section has something a little more gritty and real to say. We Are Fighters, The War's Not Over, Hearts of Soldiers. The music is still inspiring, perhaps more so, but in a totally different way now. It's emotive, gripping, and thought provoking.
The latter of the above three tracks leans back towards brightness, and then for the final third, we get a welcomed rush of funk, chill-hop, melodic colors and rhythms. Hanuman, Journey Beyond, Distant Dream. This final mention actually stands out for its simplicity and minimalism, a kind of tribal, organic set-up, with an electronically sourced drum-line but a series of layers elsewhere that really allow you to leave your current moment; your thoughts to roam somewhere far away.
In reality, choose any one of these twenty originals, and you won't be disappointed. Despite its extensive length, there's absolutely no filler on this project. Kinesus takes the time to attentively create intentional, meaningful music, and this album is a fine celebration of that.
If the weight of the world has been dragging you down lately, this is an hour-plus antidote designed for and dedicated to lightening that load. Beautifully crafted, professionally arranged, and a dream to lose yourself within. Enjoy.
Album out July 17th. Find & follow Kinesus on Facebook & Instagram.