Lightly intense synths and melodic pop vocals combine on this collaboration, bringing audiences a surprisingly mellow, ambient and even dreamlike listening experience that's refreshing to stumble upon. If you're to hear the single with the video incorporated, the effect is actually a little more mesmerizing – this slow motion, simple arrangement of scenes has a beautiful look, plus there are dogs in it, among other animals – an easy to enjoy set of visuals that suit the pace and energy of the song pretty perfectly.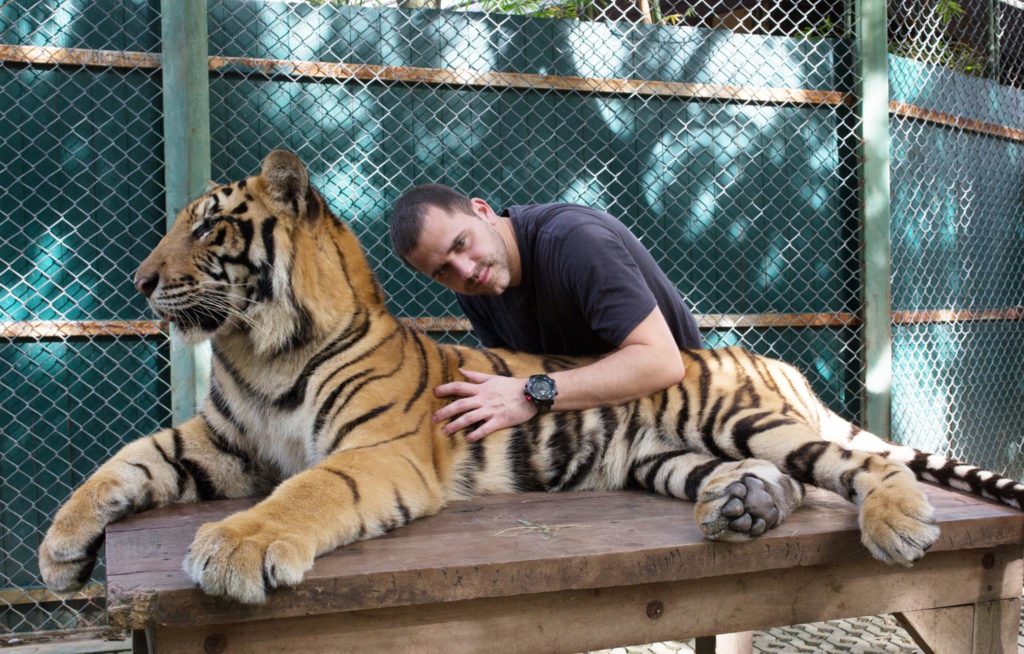 Call Me Crazy itself as a single is one that feels mildly familiar from a writing perspective – the smooth pop vibes that emerge in the lyrics, the melody, and indeed in Roxana's vocal style, have a comforting and recognisable aura that most listeners will be happy to let play. The music offers something a little different alongside of this though, and as you progress further through the song – the effect is unexpected, as what first felt like simply a dance or EDM-pop crossover piece, actually evolves to become more of a trip-hop-style moment of escapism.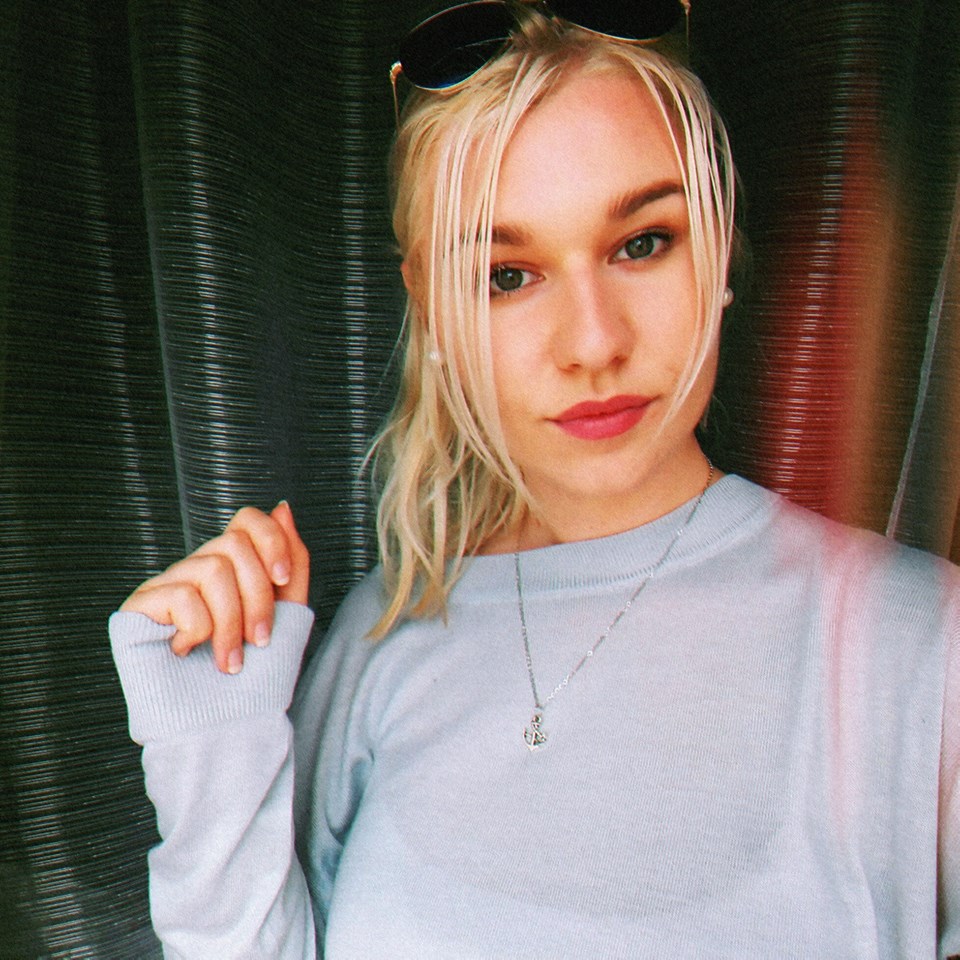 There's quickness and style to the melody and to Roxana's voice, the subtly cool qualities of her voice connect more and more so as the music surrounds you, and the synths during the first half undoubtedly feel vibrant and on the verge of dropping into something bigger. However, the song in its current state is far from the wild dance track you might expect. When the vocals first fall away, a stunningly delicate riff descends before you, as well as a flicker of strings appearing in the distance – all of which adds to the depth and emotion and strength of the soundscape as a work of art. I genuinely grew to enjoy this more with each replay, there's something immersive and entrancing about the whole thing – it really stands out among the bulk of electro-pop fusion tracks of late.
Kid Vibes already has collaborations with Pit Bull & Flo Rida to his name, and this is still just the beginning. Find & follow him on Facebook, Soundcloud, Twitter & Instagram or visit his Website.