Keeper is an artist and producer with a no-holds-barred approach to making original music. Just one of a string of uniquely creative releases, Made Of Glass is a stand-out single that further highlights the complex and definitive sense of identity that pours through from this artist's work.
Following the rhythm of a mellow, electronic and intermittently present beat, Made Of Glass offers merely a piano and a voice, with scattered instances of additional detail just every so often; building further on the song's inherently cinematic quality.
It's the voice that hits with the most impact, and it's precisely this that you can recognise throughout Keeper's releases to date. It's a heavy, emotionally loaded and characterful voice, which delivers these dark and provocative lyrics in a powerful way.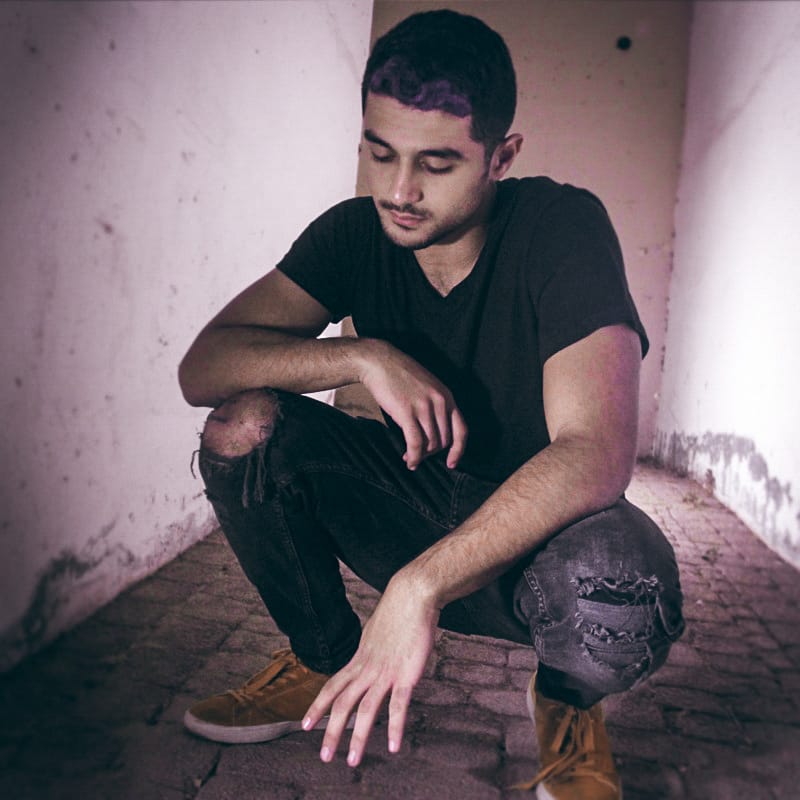 Provocative seems perfectly apt for these lyrics. At its core, the song talks of love, relationships, and ultimately regret and resentment – or at least that's how it seems. The final words echo through and linger long after listening. You cannot breathe, I won't let you – I won't give you air… It's a poignant writing style, and the haunting, sleepy style of the arrangement really brings it all home with added weight.
At the same time as the voice being the guiding strength, there are definite traits to the production side of things that prove true to the artist at hand, and both of these elements are likely to take him far. A fascinating, decidedly original style.
Look out for Made Of Glass on Spotify in the very near future. Find & follow Keeper on Instagram, Soundcloud & YouTube or visit his Website.