Kazush re-crafts a classic with some help from singer Bianca for this latest remix. The track pours through with the perfect fusion of elegantly vibrant and uplifting layers, creating a soundscape around you that utilises entrancing synth combinations, key changes, and lightness and weight interchangeably.
Structurally Kazush lets things follow a naturally creative pathway, never getting complacent with one level of energy or one specific moment of rhythm – the vocals, the evolution, the drop and the break-away; all of this works beautifully in making the release an addictively energizing experience that's perfectly suited for these summer months.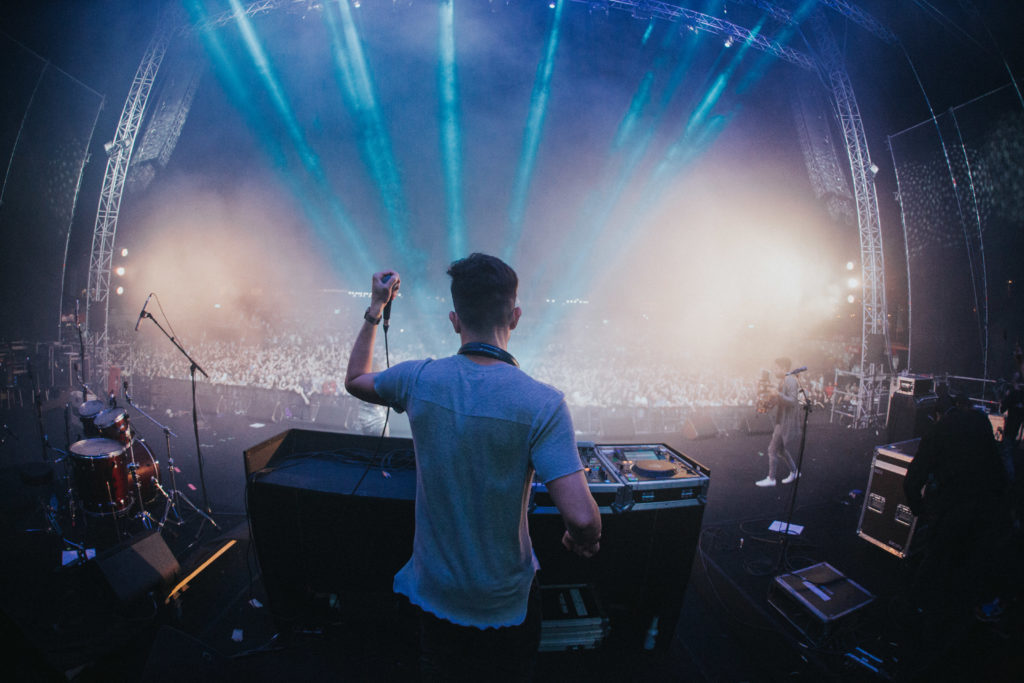 At just under the three minute mark, this release leaves you wanting much more from the journey – not in a negative way, quite the opposite; a replay is almost unavoidable. Bianca's leading voice accompanies and enhances the intense brightness and pace of the track with flawless ability and strength, as well as adding an emotional flicker of humanity to the process. More than this though, when the vocals fall away, the instrumental moments create hooks of their own – these varying riffs and melodies, the highs and the lows, all of this works effectively in creating contrast with the more spacious, perhaps quieter verse sections. The overall result of all of this is a track that fully connects with every second of its existence to surround and motivate listeners.
Kazush is a professional and skillful producer with a colourful yet precise approach to making audio escapism, even to re-moulding existing successes under a fresh light – all of which underlines the fact that this is an artist with an unquestionable passion for music. With each new listen the piece becomes more immersive and mighty, its familiarity grows but it takes much longer to really appreciate the level of detail and the sheer weight of the multi-layered ambiance. Well worth a listen at volume.
This remix has so far scored 30 on the top 50 Soundcloud house chart, and has reach over 550k listeners around the globe. Find & follow KAZUSH on Facebook & Instagram.