Impressive in both lyric and rhythm, Kaso The Space Wizard captures attention with ease, promising a mellow delivery and faultless wordplay, to introduce the ambient and immersive Twin Blades.
Split into rounds of notably varied performance styles, Twin Blades showcases a creatively bold way with making music, and elevates the identity and presence of Kaso The Space Wizard in a brilliantly versatile and captivating way.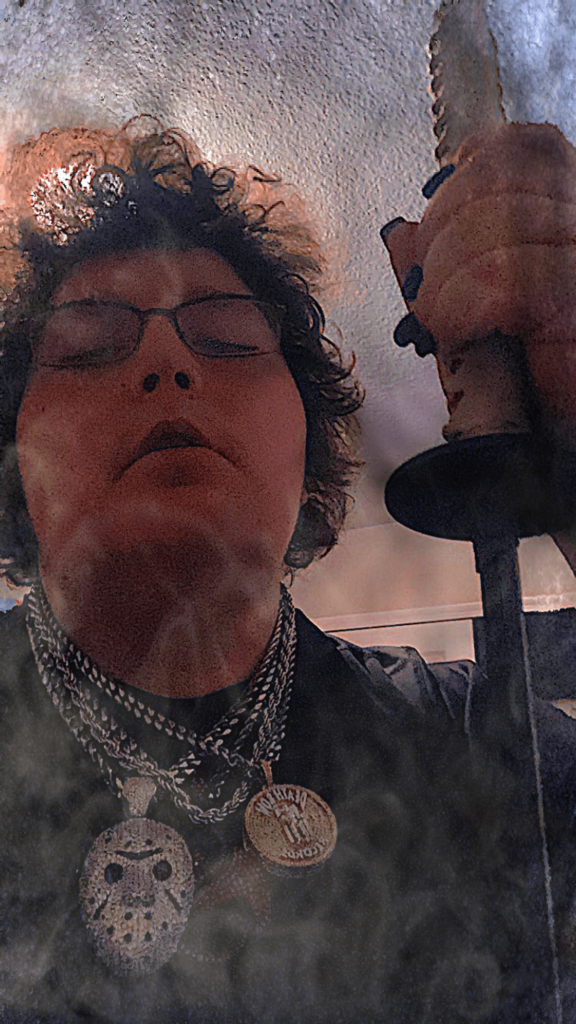 The second verse (round two) shifts gears decidedly, bringing through a grittier set of bars from a featured rapper with a fresh pace, tone and lyrical edge, which still somehow fits within the atmospheric design of the soundscape.
Musically enchanting, professionally captured and finely blending organic piano with a tripped-up beat and bass, Twin Blades comes in at a fearless four minutes and forty-five seconds, and proceeds to weave its musical and lyrical web with integrity and character.
The final verse flips the script once again, and all three artists ultimately meet the needs of the soundscape, whilst clearly displaying their own uniquely recognisable styles. Well worth a listen.
Download or stream Twin Blades here. Check out Kaso The Space Wizard on Instagram.