Recently taking first place in Push Power Promo's Unsigned Song Contest, Jerusalem-born singer and songwriter Kama Vardi's single Whatever Will Be introduces, with great strength, the artist's beautifully poetic and thoughtful approach to lyricism. It also brightly showcases her delicately genuine and passionate leading voice, as well as her natural and seemingly effortless ability to craft hypnotic melodies – all of this works in powerful unison among what is a blissfully dreamlike soundscape.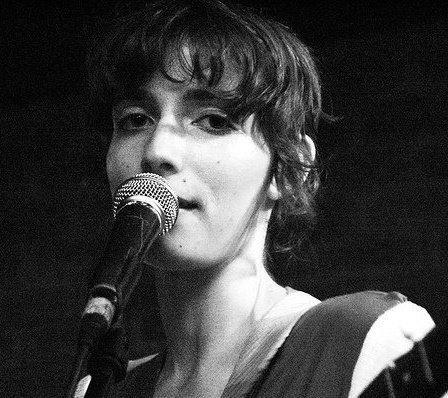 The music brings together elements of the organic world – a simple riff and chord progression, a simple and effective beat – with those of a slightly more electronically driven arena. On top of this, Kama Vardi's entirely captivating songwriting shines with immense brightness. Every line offers something uniquely expressive and thought provoking. What's more, this is all done by means of a fairly minimalist melody that somehow strikes with stunning impact and clarity. You remember this melody, you crave its return even – the gentleness of it contrasts with the depth and weight within. The hook in particular has a certain sense of satisfying resolve about it that simply stuns.
It's entrancing to listen to, every moment holds you captive in a totally compelling manner. Not a moment is wasted, and this release in its entirety highlights wonderfully the purity and power of the writing and the performance, of the skill and expression of the artist. An absolute must for the year ahead, a simple yet stunning song, presenting some incredibly refreshing and eye-opening ideas. Hopefully there's plenty more to come.
"As you cast your shadow you cast your light."
Find & follow Kama Vardi on Facebook or visit the Push Power Promo Website for more information.