Justin Payne & Co. take listeners into a sick suburban hell, with the infectious indie-rock anthem bad vibes.
Featuring fast-paced rock guitars and rising anticipation, alongside a mildly effected, canned vocal lead, bad vibes provides both a story of scenes and intentions, and the catchy progression, hook and good vibes required to really get a listener engaged.
In addition, the structure of the track sees the performance and passion increase substantially during the latter half – our leading vocalist or protagonist reaching intense peaks to deliver the true depths of the song's origins.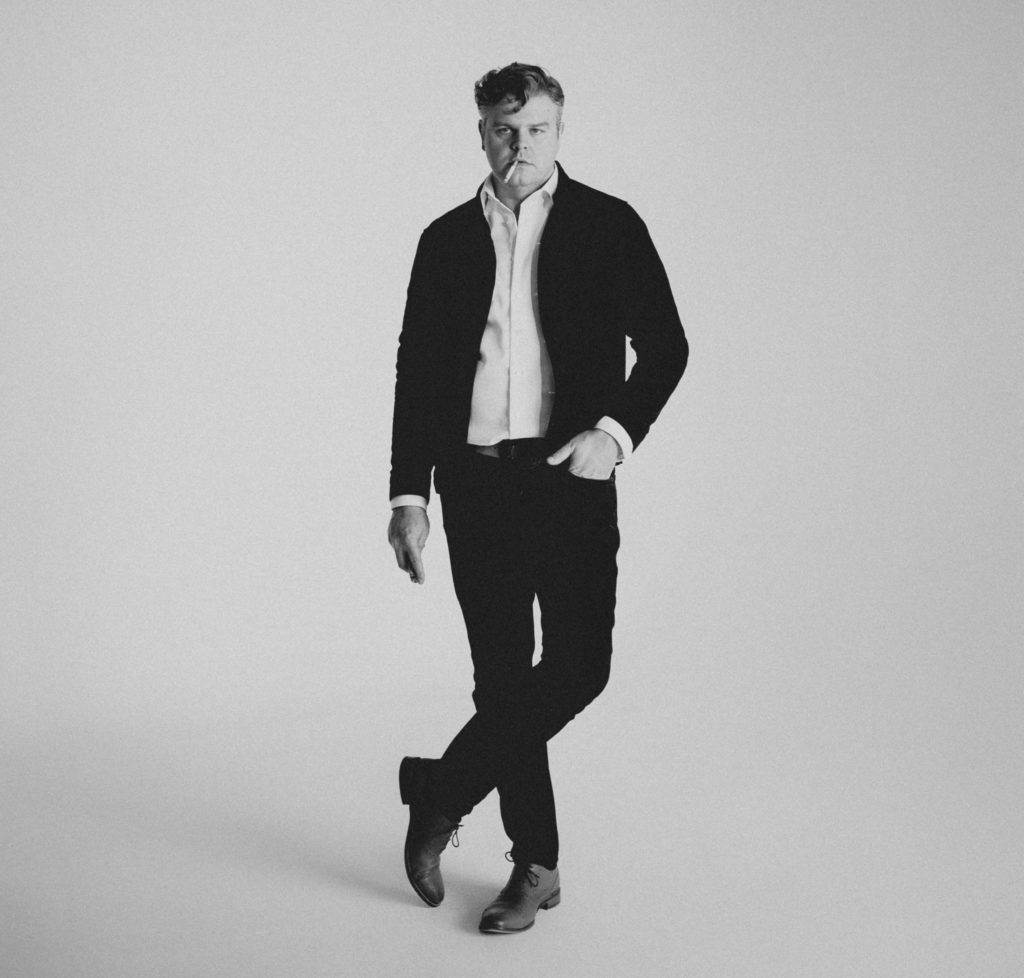 All at once we get the optimism and groove of the music, these implied good vibes that make you want to turn up the volume and dance, and this boldly juxtaposed sense of desperation and dismay that is the lyrical journey.
The result makes for a uniquely interesting and infectiously energetic listen. No doubt the upcoming album from Justin Payne & Co. will be one well-worth delving in to.
* * *
"The making of this project has been in many ways a metamorphosis for me. Moving to Nashville, trying to make sense of and find my niche in such a musically diverse and inspiring place, making a conscious effort to resolve traumas from my past in order to move forward in my life, a more healthy and driven person. As much as the last record, Season of Loss, was driven by a need to prove myself and had months of time in the creation during Covid lockdowns, this record, underrated / overstimulated is punctuated by a sense of urgency and confidence. This was the first time I have recorded to tape and used an analog-driven process, in the studio. 1-2 takes, the whole record tracked in two days, minimal overdubs. No more acoustic guitars. No more folksy navel gazing. Garage rock and punk rock are where I cut my teeth, it's what pushed me through awkward teenage years, lots of not so great experiences in my life. Delving deeper to a more authentic self. The tunes cry out about this journey of change and growth, in a dying democracy, late-capitalist society. My best and most concise work to date, in my opinion. Truly inspired playing from the whole group, throughout." – Justin Payne & Co.
* * *
Follow Justin Payne & Co. on TikTok, Instagram & his Website.