Ambient sound-design rooted amidst intrigue, rhythm and melody, cinematic detailing and conceptual appeal – Jsun The Prophesor reignites the sharp and smart corners of hip hop with this purposeful, scene-setting new release Last Dragon.
Ultimately utilising identity of voice and intention, Last Dragon proves a motivational and self-empowering anthem at its core. However, the consistent use of production intricacies throughout, alongside a fairly nostalgic hip hop beat and clean, crisp mastering, allows for a unique take on the genre that fuses with this inspiring undertone for a mighty overall hit.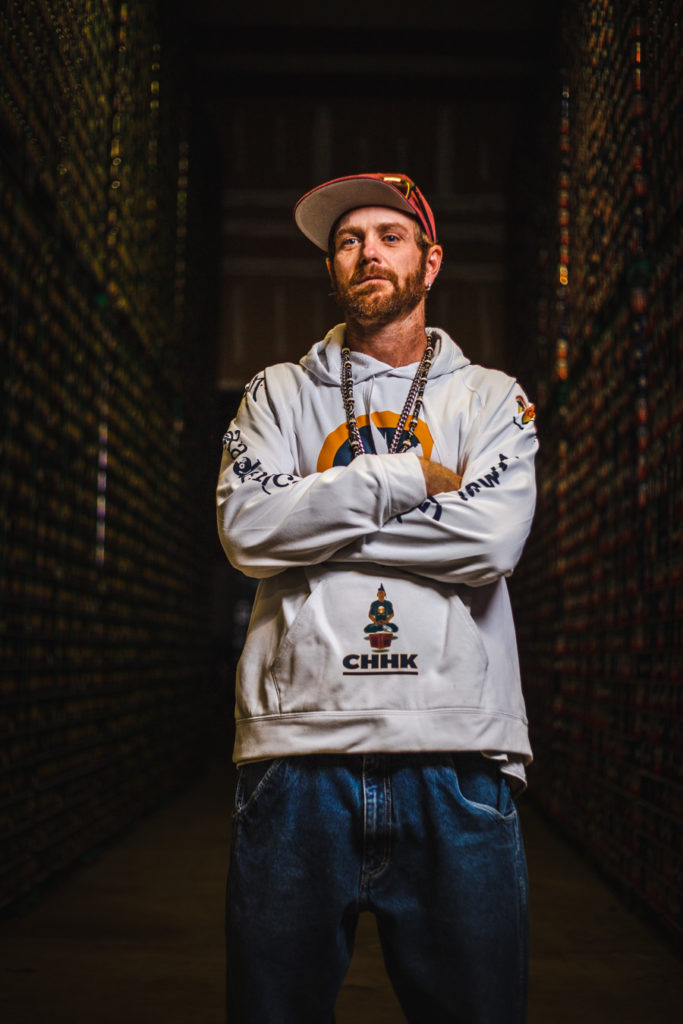 Easily recognisable, memorable, brief yet striking in its two-minute-thirty lifespan, the track introduces the Jsun The Prophesor sound in a memorable way.
The whole thing feels like a slept-on release from a simpler time – the recurring riff, the retro beat, the spoken-word fragments for cinematic embrace – yet the bars have a certain originality about them; it's in the metaphor, the character, the development.
Impressively authentic and a strong introduction to the artist – hopefully there's plenty more music to follow.
Download or stream Last Dragon here. Check out Jsun The Prophesor on Facebook, Twitter & Instagram or visit his Website.