Fully-loaded electro-pop production and doubled vocals cut through the chaos of the world, for this melodic and multi-coloured new single from artist and songwriter Joseph Anthony.
Fast-paced and high-octane in both its underlying EDM weight and the poetic and passionate delivery from our leading singer, Over The Stars blends genres to subtle yet effective results – offering long-form verses that ultimately resolve well each time that hook and title-concept rolls around.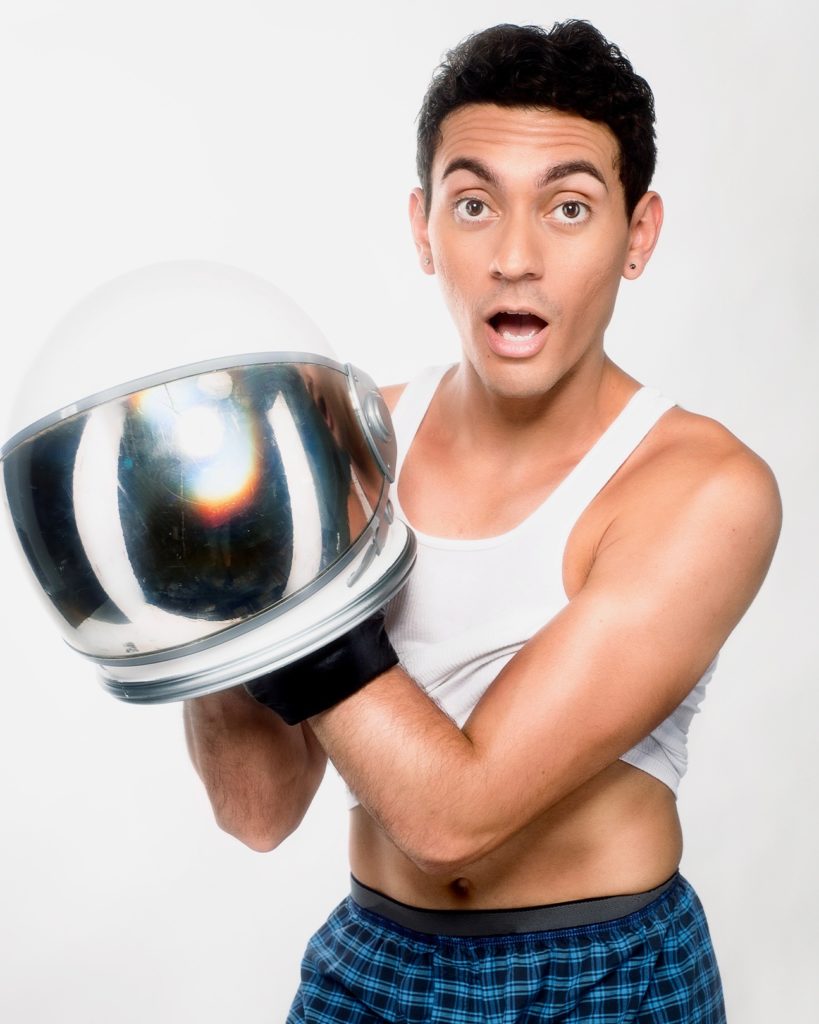 Somewhat nostalgic in its multi-layered electronic presentation and this confident fusion of rap and melody, Over The Stars manages to feel both nostalgic and stylistically relevant. There's a hint of emo-expression to the initial introduction, but soon enough we veer off towards the uplift and optimism of electro-pop and dance, with a soaring instrumental shift and a clearly powerful vocal output for what proves a melodically humble yet worthy ear-worm.
Over The Stars leads with ambitious intentions in both design and lyric, and that meeting of elements helps more than represent the inspiring and motivational core of the writing.
The song works its magic when experienced at volume, and whether relationship-based or more broadly impactful, hopefully it will provide that essential self-belief and rush of possibility to get listeners making steps in the right direction.
Grab the music or follow on Facebook.