Meandering bass, keys and psychedelic layers of immersion – Jorge Mujica takes listeners down a nostalgic, dreamy pathway of expression throughout this brand new album Aurora.
An early stand-out and strong starter from Aurora is the track Reflex, emotive and colourful yet dramatic in both set-up and progression. The structure is brilliant, the drama intensified through drops and changes in pace and weight – even through the switch from instrumental to vocal moments.
There's intrigue in the writing, as per the album's conceptual undertone, and the yesteryear arrangement allows the natural musicianship to light up the room as these ideas and scenes pour into the consciousness.
The depths of the song cover self-reflection, the realisation that we are the ones responsible for our own wellbeing, and thus the ones often at fault whenever things stay difficult for too long.
Showcasing the versatility that is Mujica's musical reach, 89 makes for a beautiful redirection – a piano-led ballad, approaching the topic of the contemporary world and life within it.
Beautifully performed, this song lays bare the minimal, natural musician and performer behind the project, and is just as captivating as anything more multi-layered; perhaps more so in its honest and vulnerable humanity.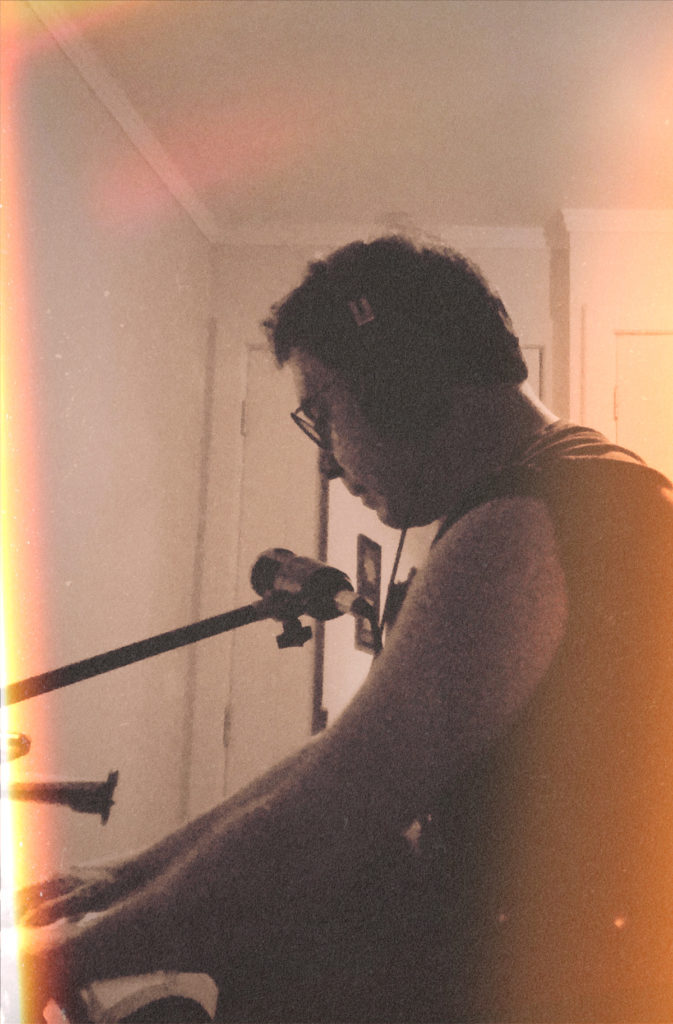 Switching gears again is the acoustic strum and warmth of Vortex, a personal favourite. This hypnotic pop-rock anthem aims straight for the heart musically, melodically, and brings in a raw, live-style delivery that immediately reminds audiences of the long-missed stages of the world.
On a similar note, Vortex explores the topic of isolation and longing for those we love – another issue that swept the globe during lockdown of last year.
An interesting addition to the album is the three-part composition Trayectoria, Part 2 of which takes listeners through an absolute project highlight. Delicate acoustic fingerpicking and subtle additional notes emerge, perfectly produced so as to allow the listener the intimacy of a live show and the dreamlike embrace of ambient calm all at once. With this, breathy vocals rain down, equally gentle and presenting a simple, joyful melody that warms the heart and lifts the mood.
Beautifully compelling, addictively soothing to listen through, and yet another indication of how versatile and creatively fearless Jorge Mujica truly is. Aurora is an intentional, contemplative and inspiring collection, gorgeously performed and crafted. Well worth venturing into.
Download or stream Aurora here. Check out Jorge Mujica on Twitter.