Genre and stylistic labels aside for a moment, Jonni Lost drive with superb songwriting on this EP – Hang On is an immediately likable song that quickly grows to be an addictive and rather unforgettable track; with timeless qualities.
The band's sound overall is easy to get into, there's a raw folk-rock aura to the presentation – you get a feel for the live show pretty effectively, though production-wise this has been captured flawlessly so as to really allow the listener to get lost in the music. That hook though – this is where things genuinely go from good to great. The melody and story-line here seems to incorporate a hint of melancholy before resolving as something uplifting and distinctive. The hook changes the direction and pace of the music in a dramatic but effective way – oh those endless summer nights – the notes start to rise up, a chorus of voices group together, and without a doubt the song becomes an absolute anthem before it even hits the half-way point. Some stunning guitar solos help fill things out later on – a common thread within the EP, skillful and creative yet not over the top; brilliantly reminiscent of rock legends from a simpler time.
As the EP continues, Can't Change leads with a rhythmic series of distorted power chords and some even more notable guitar solos. Still the sound is Jonni Lost, but this piece leaves a little something different lingering when it's over. The final moments offer the repetition of that central idea and help cement the melodic aspect.
Keeping things eclectic in terms of the mood and the instrumental skills showcased, Islay Peat presents a welcomed moment of folk delicacy – really well received at this central point. There's a Pogues-esque traditional vibe to this, a gather round the piano sort of aura that fills the room with warmth and simultaneously impresses from a musical and performance perspective. Gorgeous vocals take a more delicate stance, which helps these thoughtful and poetic lyrics connect all the more intensely. The song gathers momentum at the mid-section and keeps your interest throughout thanks to some considerate structuring.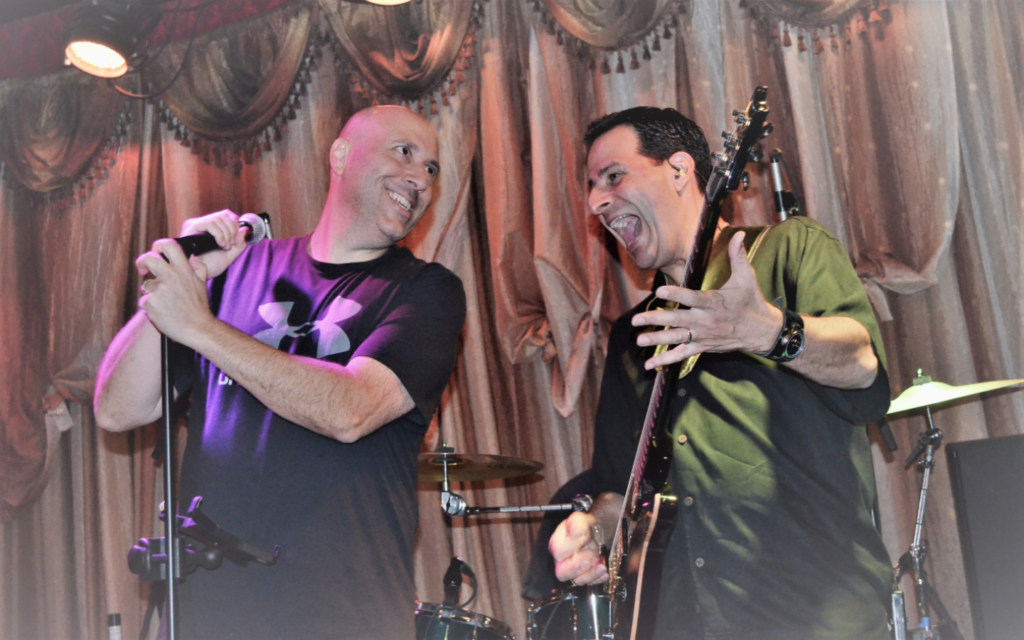 For such a short collection, this really feels like something of a best of playlist. At the very least it makes for an enjoyable EP to turn to when you need some classic, quality music and songwriting – more likely though, it will leave you keen to seek out a live show from the band. Jonni Lost would undoubtedly offer a show well worth experiencing.
Goddess deals with relationships and intimacy in an open and honest manner. The mood falls somewhere between rock and pop – a vintage rock ballad perhaps. The lower tone of the verses paves the way well for the higher notes that follow.
The project comes to a close with a song called Plastic Place. There's a hint of something Metallica-like in the guitar work here, and indeed in the depth of that leading voice during those quieter moments. In true Jonni Lost fashion though, a single label is far from enough to represent the track in full. This song quickly evolves to become an unexpected fusion of reggae and Americana. It's a mellow and quiet beginning, but by the latter half this is easily a personal favourite from the whole project. Long-form melodies and a fascinating story-line help draw you in – a constantly evolving and artistic musical set-up helps keep you captivated for the entirety of the recording. A superb way to finish and yet another absolute hit.
Jonni Lost are a band many will be new to, they're venturing back into the music world after a fairly long hiatus – but you can tell by the quality of this project that the time in between was far from a deterrent. Their experience and passion within these compositions and performances is consistently clear. A total pleasure to listen through – I look forward to hearing more.