Guitarist and composer Joe Hodgson has crafted a soft-rock instrumental loaded with soul and seductive melodies for this latest release.
Featuring a blues-rock backdrop that quietly progresses through its rise and fall, the track goes on to follow the building intensity and passion of a leading guitar solo – a performance that progresses from simple and reflective, to outright impressive and beautifully hypnotic.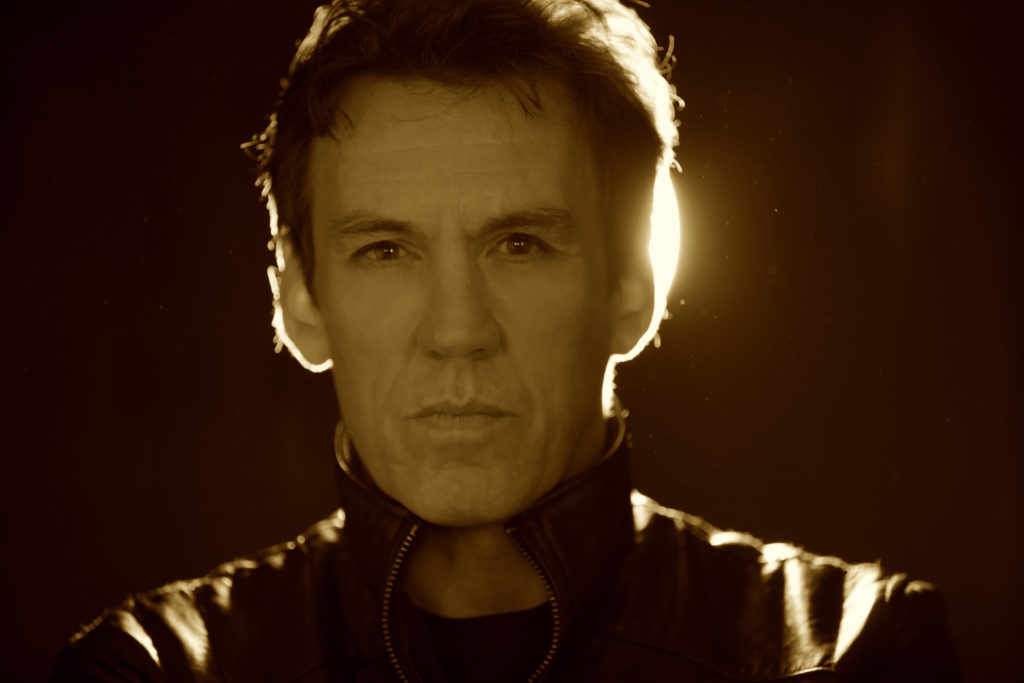 Introducing more than a few subtle influences along the way, the delivery toys with melody as much so as it does rhythm and effect. The latter half sees both distortion and pace take the reigns, the underlying emotion of losing that special someone clearly driving things along – the artist lost in the moment of regret or longing, or whatever it is that these memories and mistakes leave lingering.
It's a powerful piece of music, and it completely sweeps you away – so much so that it feels like a lyrically guided song; there's no uncertainty as to the heart-ache at its core, and this is what it connects to within the listener.
Fantastic, beautifully performed – organic yet crisp and clean enough to allow listeners to really turn up the volume and escape into the moment. Also a strong introduction to Joe Hodgson as a creative performer and artist. Absolutely one to look out for as and when the live scenes return.
Check out Joe Hodgson on Facebook, Twitter & Instagram or visit his Website.