Guitarist and artist Joe Hodgson aims higher than ever with this full-length album of originals – and effectively raises the bar increasingly throughout the collection.
Featuring some of the very best guitar-work and melodic story-telling around, with organic rock soundscapes to support and enhance the mood of each track, Apparitions proves as nostalgic as it is refreshing, and continuously begs for you to turn up the volume.
An impressively recognisable, riff-led yet simultaneously meandering and free sounding Cantata 147 / Fly Your Flag starts things off on an absolute high. The rock ambiance and the soulful yet controlled playing guide us through the various stages of the story in a bold, rhythmically addictive way.
A couple of already familiar compositions make an appearance on the new project – Serena Sonata, Bareback Blues and The One That Got Away. Then we get the fast-paced shuffle and multi-coloured excitement of a quick-fingered The Player, an immersive and energising new highlight, with a slightly bluesy twist on the classic style of Hodgson.
Till The Last Breath follows on beautifully, mellowing the space around you with seductive bends and hypnotic chord progressions. A beautifully delicate piece, with a strong impact thanks to its contrast with what comes before.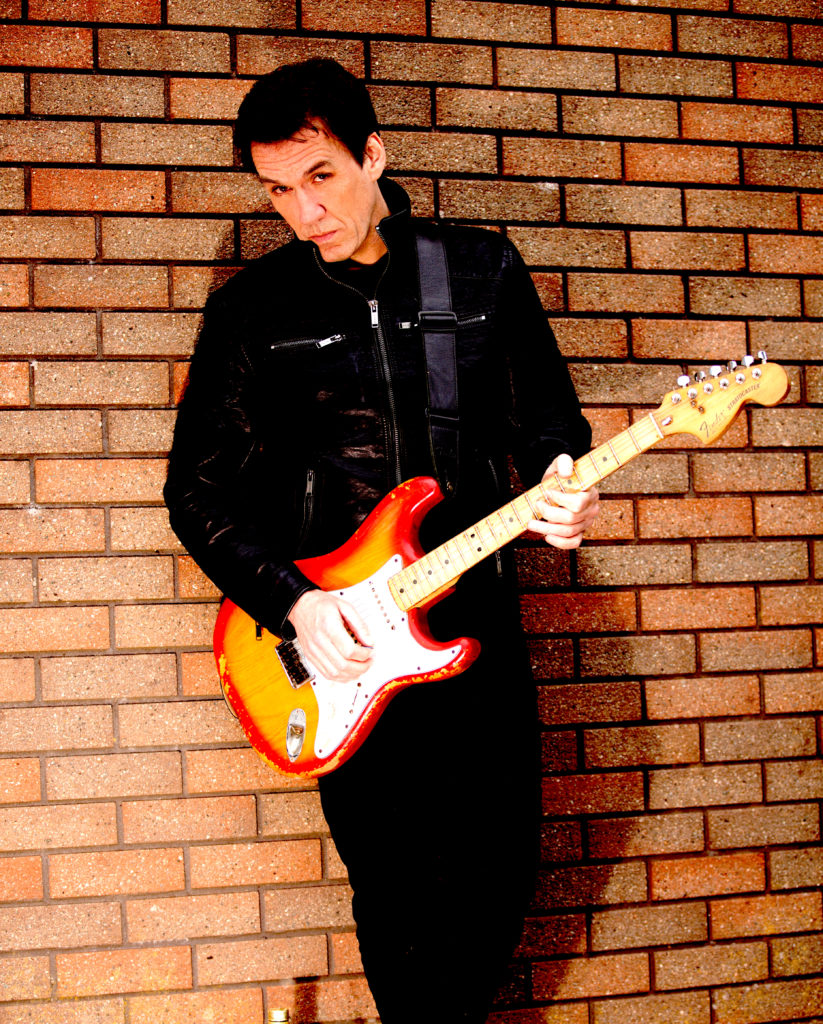 Elsewhere we get as many moments of Americana-kissed distortion and confidence as we do the more thoughtful, emotive and contemplative outpourings. The arrangement is eclectic, and consistently showcases Hodgson as a faultlessly capable and passionate guitarist – never utilising quirks or volume to draw attention, but revelling naturally within the creative, expressive space; in a way that truly connects.
An impressive and enjoyable project, from start to finish – with as many Queen-esque moments of rock power and style as there are those that allow room for quiet reflection and calm. Disruptor and 10 Feet From Chaos easily stand out as entrancing and uplifting examples of the former – stunning guitar work with a euphoric level of energy.
There are also some stylishly creative compositions that bring in genre-fusing layers of keys and other details that help keep things fresh – Your Fragile Heart seems a fine example. The entire album, in short, is an easy must for instrumental music and guitar fans alike to escape into this winter.
Album out November 27th – it will appear digitally on all major platforms, with CD copies available directly from Joe's website.
Check out Joe Hodgson on Facebook & Instagram.