Live performer and creative artist Jimmy Sax Black pairs the organic soul of the sax with a beachside-vibes dance track for this melodically seductive new single.
Introducing the summertime vibes of the sax and Jimmy's sound and style in general, the song all at once makes for a hypnotic go-to and a strong introduction to the artist and musician.
Jimmy Sax Black performs live at events and parties across Bali Island, and his skills are made clear throughout this track and indeed the accompanying video.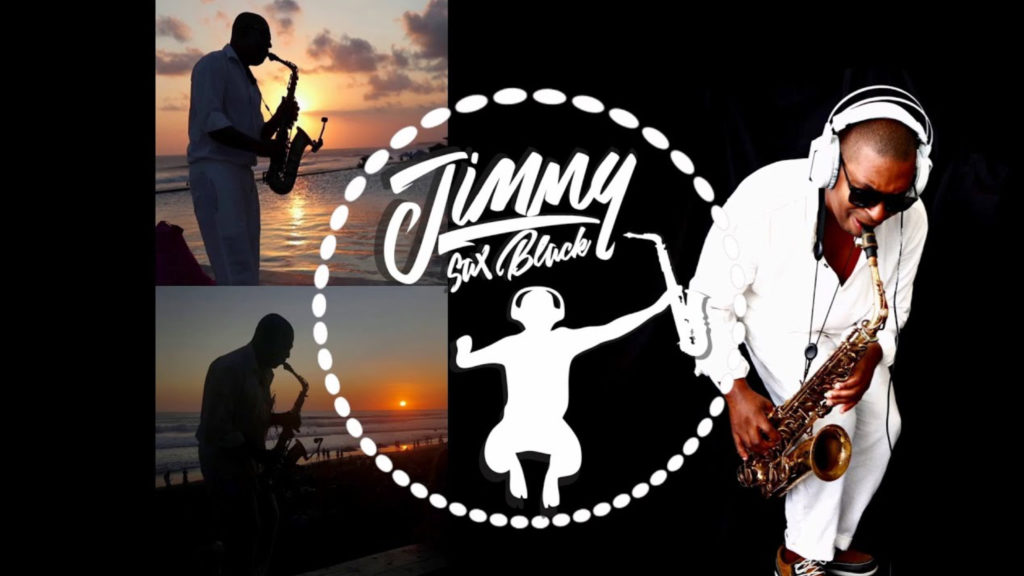 Following a freestyle meandering melody throughout the single, the recording gives a strong sense of identity as well as making clear the artist's ability to improvise. A clear master of the saxophone, his passion for the process and his talent join forces beautifully.
Undoubtedly an act worth looking out for if you're over in Bali, and a single well worth a spin this spring and summer time.
Download or stream Saxualized here. Check out Jimmy Sax Black on Facebook, Twitter & Instagram or visit his Website.