Following a plethora of indie releases over the past year or so, Jimmy James' single Gucci Love has amassed an impressive number of plays in its time online, and the clear style and concept of the single make sure to keep things in tune with the contemporary scene.
Featuring likeable production, with plenty of colour, and a vocal that meanders between melody and rap, Gucci Love takes on the topic of the moment, leading with confidence and a simple love for the good times.
Jimmy James adopts his role as alter-ego the Gucci Goat, telling his story in a fresh way and allowing the freedom of the character to inject further confidence and flair into the performance.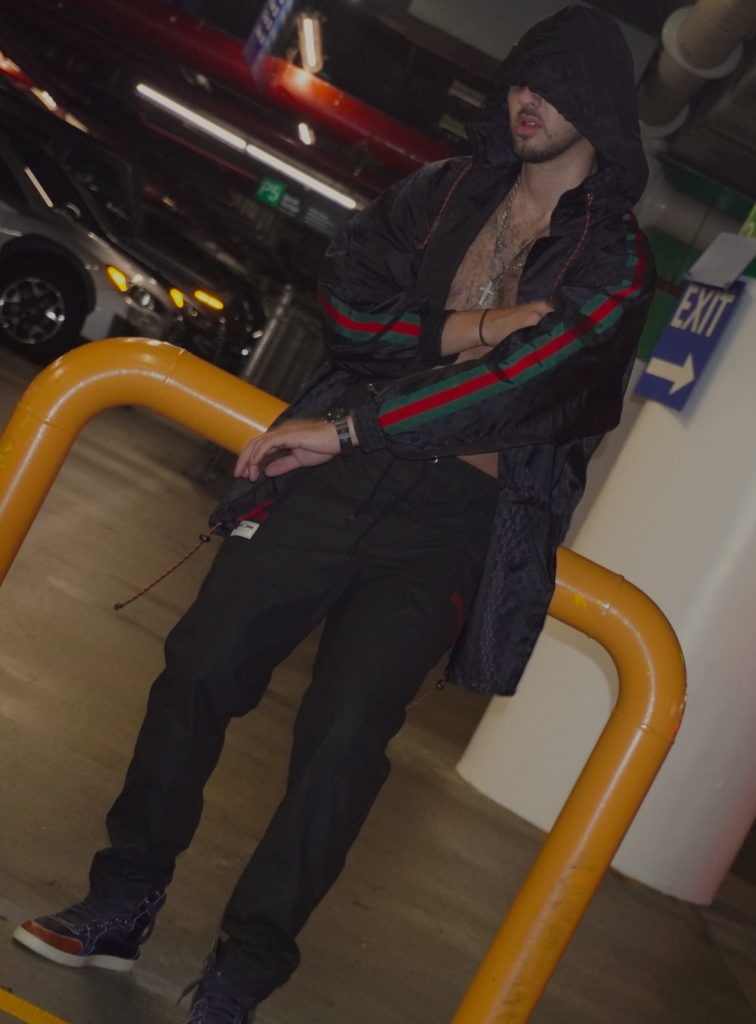 The whole thing is fairly mellow, optimistic and delicate in its use of synths and multiple layers within the soundscape. The result is an electro-pop experience with a catchy, addictive RnB-style hook – and a dash of modern hip hop just to broaden the audience further.
Great production is a huge part of what gives the song its style, alongside this though is a decidedly recognisable leading voice – a trait that's easy to pinpoint throughout James' Spotify collection to date.
A few simple rhymes, an intention to set the mood and allow listeners the escape of modern pop to lay low from the weight of the world – the formula is easy, and the result is surprinsgly joyful; those essential good vibes, the addictive nature of the vocal rhythm.
Other releases from Jimmy James focus more on the details, the story-telling, yet still hold close to this uniquely colourful style – and that easily recognisable voice.
Cheat Code stands out for its fast bars and lyrical density, and its sense of angst conceptually. Thugger For Real adopts a similar manner of juxtaposition, between an easy-going soundscape and an intense, heavy vocal lead.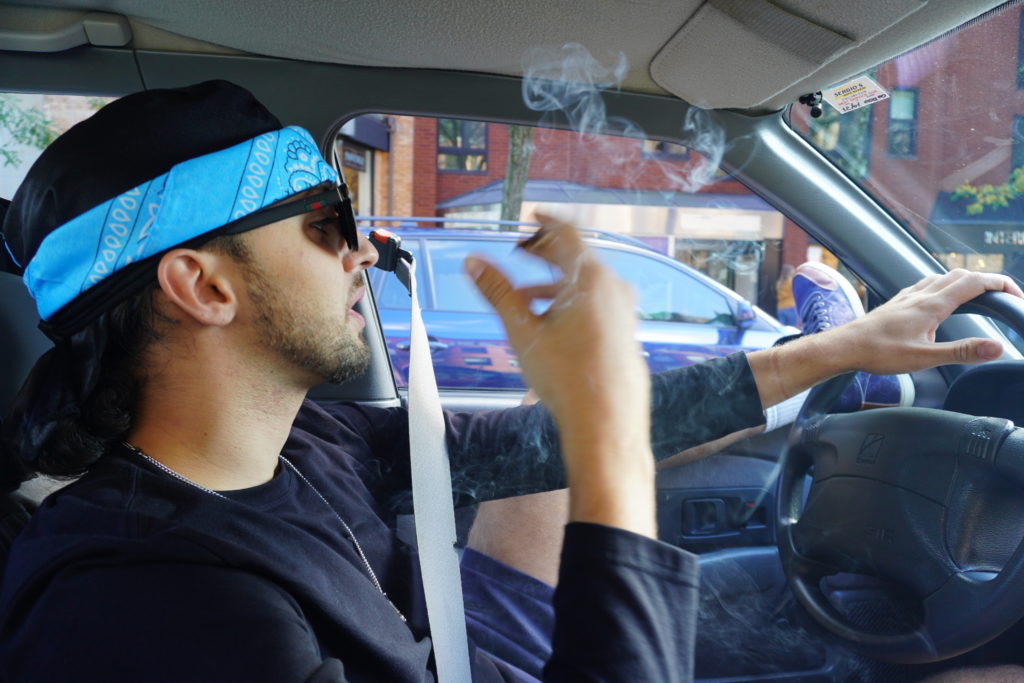 Versatility is clear between tracks, but so is that thread of the voice and the carefree, confident way in which James' crafts his releases.
The professionalism of the recordings always impresses – the indie world is reaching similar peaks to the mainstream world of late, and it speaks volumes on behalf of what's possible for up and coming artists.
Check out Jimmy James on Instagram.