Showcasing a natural affinity for songwriting, backed by a lifetime immersed in music, Jim Wyly brings together Folk, Soul and Americana tones with strong grooves and dreamy melodies, for his new collection of stories and songs Eclectic Tales.
Following on beautifully from the last project The Artisan, we begin with the sultry movement and harmonies of a passionate yet smooth Don't Lose Yourself.
The opener introduces this unique meeting of Wyly's own raspy vocals and those of Grammy Nominated singer Libby Koch – a collaboration that spans much of the project.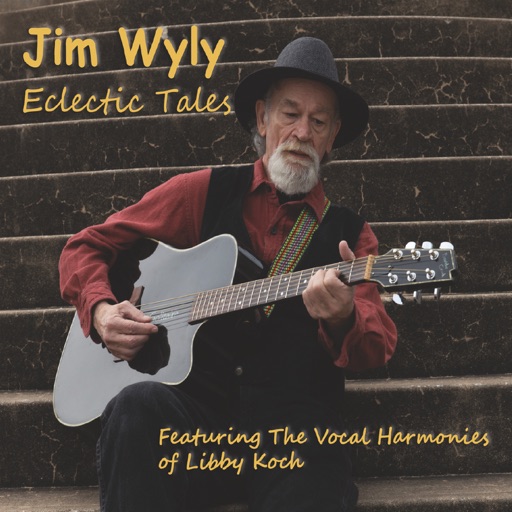 Eclectic is the key term, alongside tales – the music of this album is as varied as the stories and sentiments within it.
Consider the shift to a mellow acoustic warmth, for the romantic adoration of I'm Flying, followed by the upbeat folk rock shuffle of Seize The Day. Eclectic Tales quickly asserts itself as a versatile and timeless collection of hits, all at once catchy and provocative in musicality and energy.
Always Found My Way hits like a Country to Pop-Rock anthem to inspire, as well as a heartfelt ballad, and moves faultlessly into the blissful harmonies and scornful longing of What The Hell Happened to You.
Give Me The Streets is an easy highlight, a touch of Tanita Tikaram to the groove and seductive melody, rising up for a quicker folk chorus before sliding back down as the story and scenes unfold. It paves the way well for the folk imagery and honesty of an all-too relatable, aptly-intoxicating and bluesy A Self-Inflicted Wound.
After this, acoustic finger-picking lays bare the now unmistakable Jim Wyly voice by way of short lines and self-reflections that again connect for their realism and poetry combined. Our Love is well-placed, and allows the stylish production and colour of My Lady to uplift at just the right time.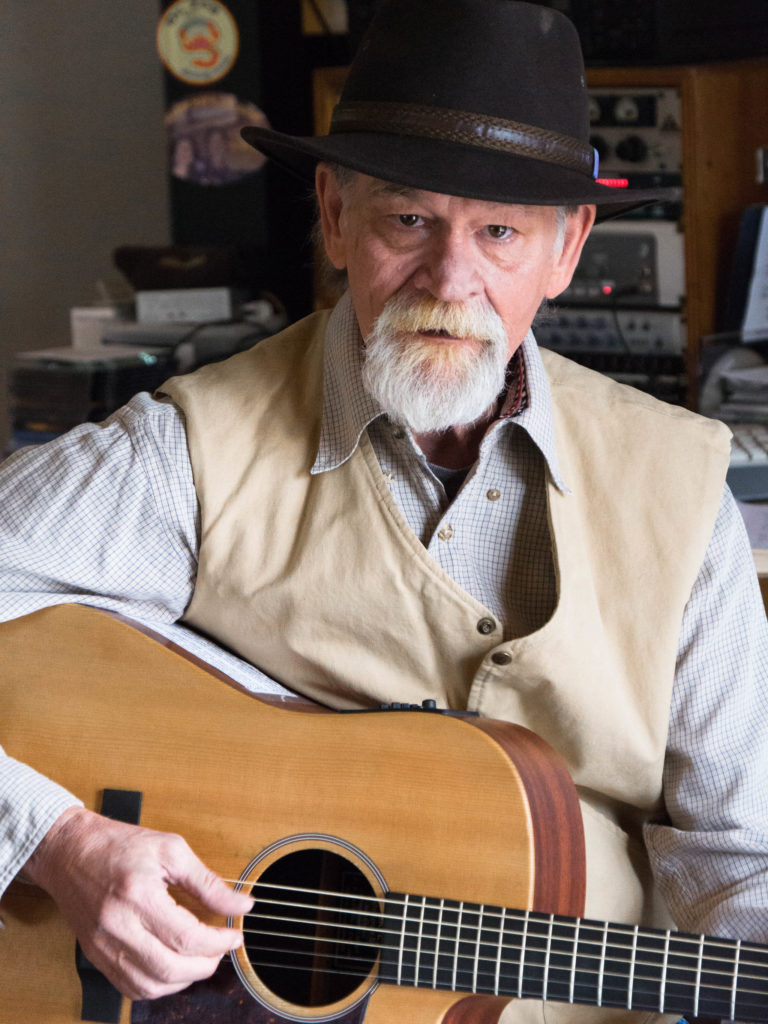 Jim Wyly's voice is a dream to listen to, elevating the natural appeal of these songs in a pure and softly powerful way. The Trip acts as a fine reminder of that quality towards the project's end, a sort of beach-side vibe rightfully reinforcing the traveling sentiments of the writing.
We then get the acoustic grit and musicianship of a wonderfully contemplative Some Great Day – another highlight, and no doubt set to be a fan favourite at live shows.
Wrapping things up are the summertime slides and bends of The Night Has Come And Gone, an Eagles-esque beauty that sets the scene with short lines, images and deeper reflections on times come to pass.
A great way to conclude what proves to be a timeless and wonderfully enjoyable collection, from a songwriter and artist with forty years of experience meandering the various creative threads of music and all that it can be.
Album out October 12th. Find Jim Wyly on Facebook, Twitter & Instagram or visit his Website.