Driving with absolute heart and passion, as per the implications of the title, singer and artist Jean Michel crafts a deeply moving, captivating expression of unity and oneness. Introducing the inspiring, uplifting and beautifully comforting Heartbeat.
Emerging complete with a stunning set of visuals, the lyric video depicting human expression and vulnerability from dancers united under a black and white hue, Heartbeat leads with the simplicity of pop production, and a faultlessly meandering vocal that highlights both talent and a clear emotional commitment to the moment.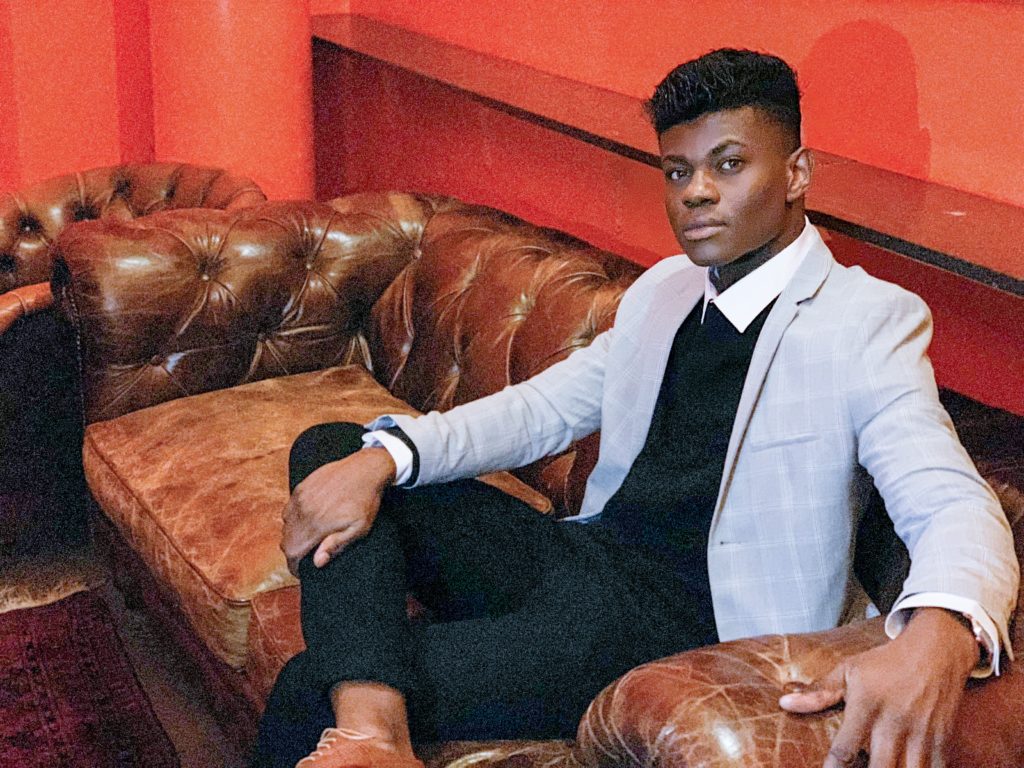 Increasingly powerful as it progresses, Heartbeat shows no need for filler or flashy additions to the mix – the strength is in the writing, the concept, and the delivery, all of which draws focus to an artist at the top of his game.
A former runner-up of the Danish Melodi Grand Prix, and an X Factor contestant from 2011, Jean Michel hits the scene backed by years of experience.
His music speaks volumes on behalf of this, bringing together a clear love for the art-form, and an unquestionable skill for performance – no doubt elevated by past appearances in the infamous musicals Hairspray and Hair.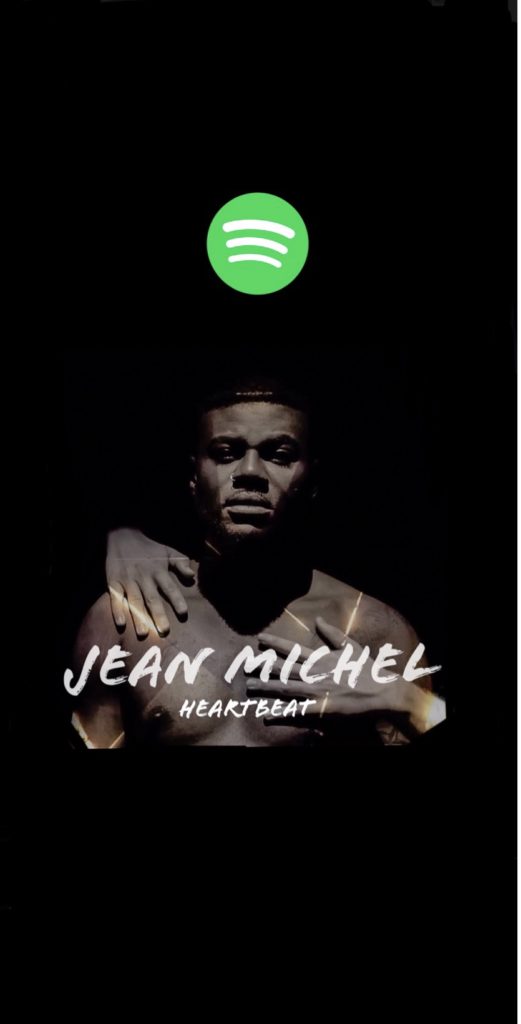 Devoted to unity, to trust and having someone you can rely upon and call for in times of struggle, Heartbeat arrives at the perfect moment.
Personal difficulty is universal, relationships go through turmoil, the role of the self comes under question, but optimism is crucial in reaching those brighter days. Heartbeat celebrates precisely this in both subject and mood.
A pleasure to listen to, with superb vocals from Jean Michel, and simple yet striking production.
Download or stream Heartbeat here. Check out Jean Michel on Facebook & Instagram or visit the Website.