Toronto's Jayden Premo blends melodic sound design with quietly confident vocals for this career-driven new single TipTOP!
Emerging complete with a set of visuals depicting the artist and his image on par with the quality of the production, TipTOP! features a refreshingly mellow mixed vocal, humble in tone and presentation but bold in subject and performance.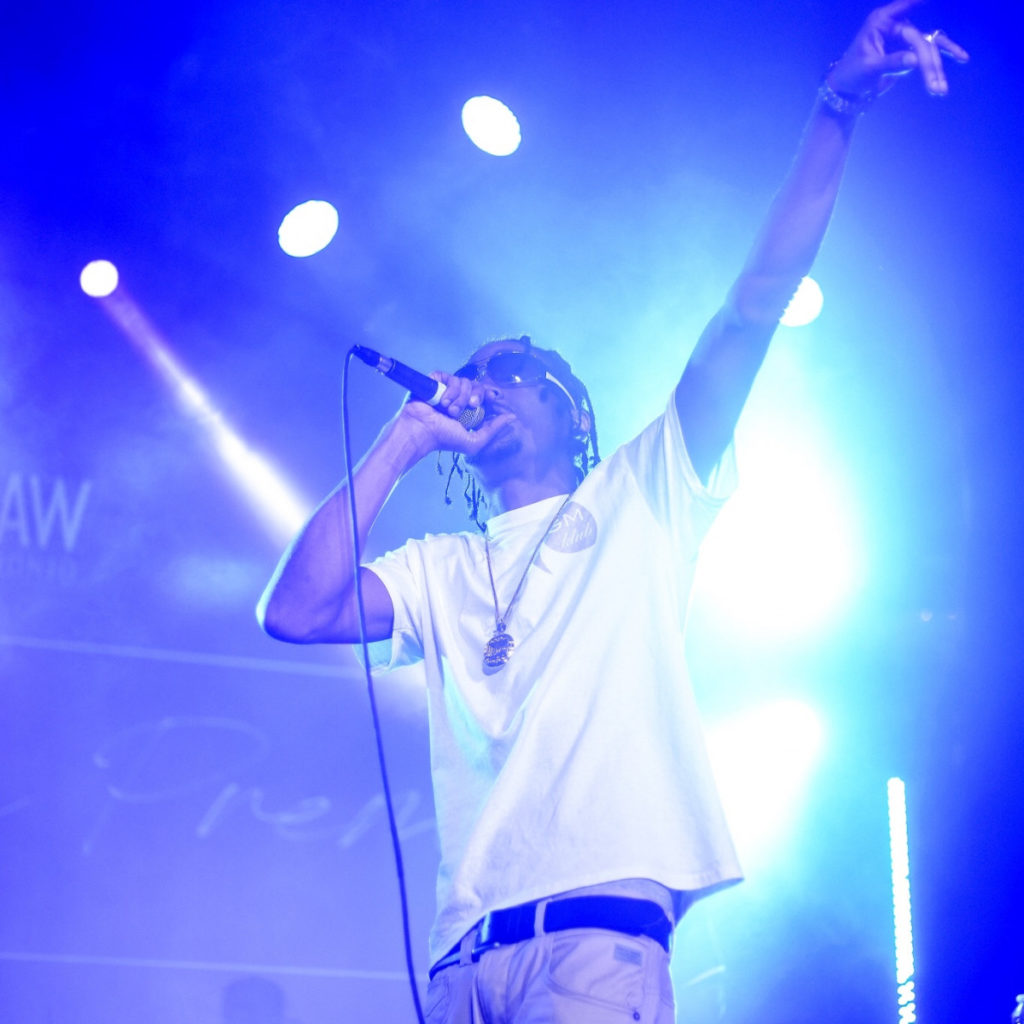 The production elevates the single with ease, providing a dreamy ambiance and light trap beat to make things colourful and softly energetic. Then there's the subtle tune of the voice, the meeting of rap and melody, the familiar hook and references to the climb, the search for the top.
The whole thing feels quickly relevant to the current hip hop landscape, whilst bringing in more than a few elements of pop to keep things accessible.
Far from his introduction to the scene, this new single adds yet another alternative hit to the ever-growing Jayden Premo catalogue. Last year's Lonely Night is also well worth hearing if you're a fan.
Check out Jayden Premo on Twitter & Instagram.