Genre-blending with style and ability, life-long artist and rapper Jaxx celebrates freedom of expression throughout a soulfully infectious new single Alive For Now.
Rightfully attracting attention across the board thanks to his experimentally creative and consistently soulful commitment to music, Jaxx captures affection with equal parts skill and passion.
Nowhere do these qualities connect with greater intensity than throughout the eclectic yet immersive groove of Alive For Now.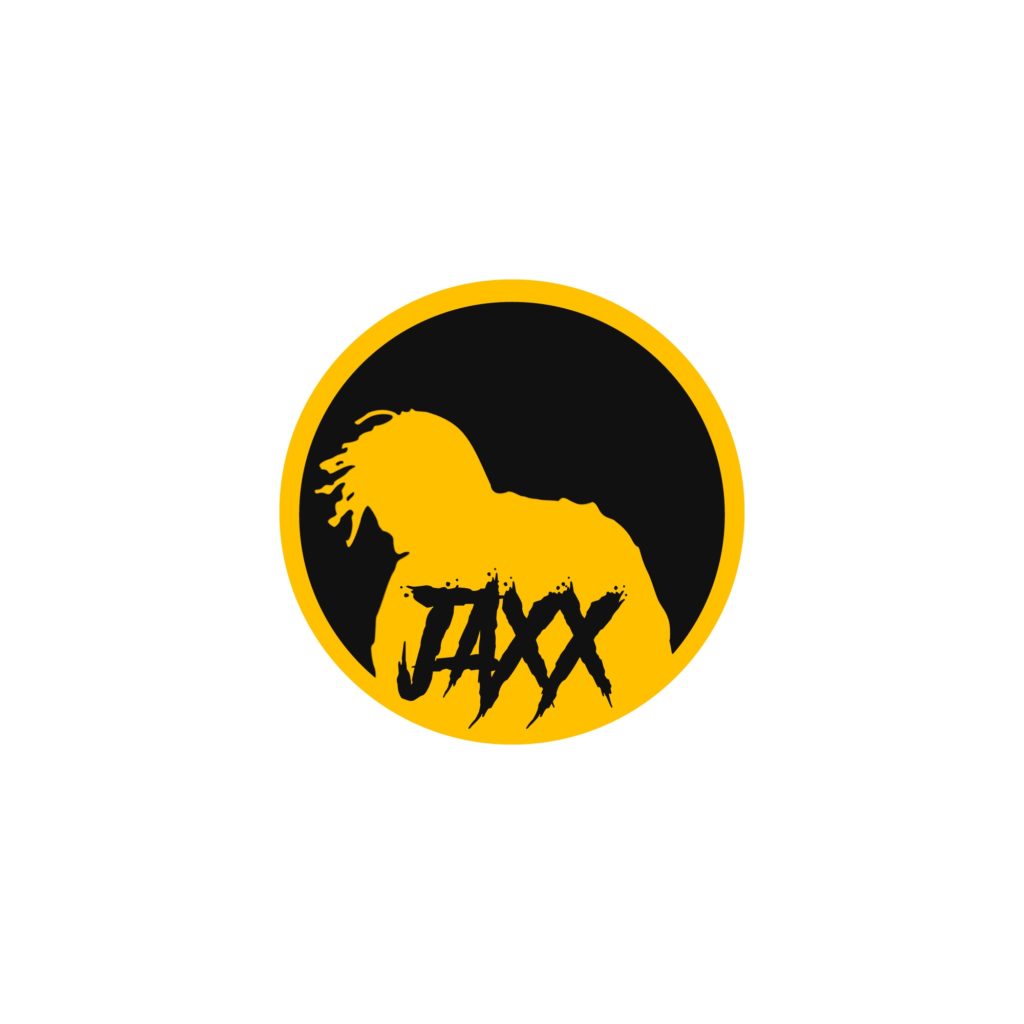 From crisp RnB melodic movements to gritty rap verses, delicate production and organic guitars through electronic rhythms of detail and precision, Alive For Now, featuring the additional talents of JT Keeffe, ultimately utilises the building blocks of effective pop.
Hooky writing, familiarity and freshness are carefully intertwined. However, the single also weaves in just enough alternative, unpredictable artistry, to keep things unusual – and all the more appealing.
Featuring an unexpected Gospel hook and fragments of audio intricacy that continue to surprise and embrace the listener, Alive For Now manages to become both nostalgic and contemporary in one stylish strike.
Having already received support from the likes of MTV and Thisis50, Jaxx is a name well and truly making its way through the hip hop scene, and Alive For Now works hard to secure that ascension.
Check out Jaxx on Twitter, Patreon, Instagram & his Website.