Songwriter and artist Jaxony Reign brings together crisp production and stylish song-writing with a notably creative, nostalgic and in fact timeless manner of performance for this infectious new single.
Effectively channelling the rhythm and colour of a simpler time, Capital T makes fine use of contrast from beat-driven verses to the smooth resolve and instrumental warmth of the hook.
Slowly but surely the big-band vibe builds and builds, the 1950's doo-wop-style diner dancing aura growing stronger, the concept and title line intriguing all the more so.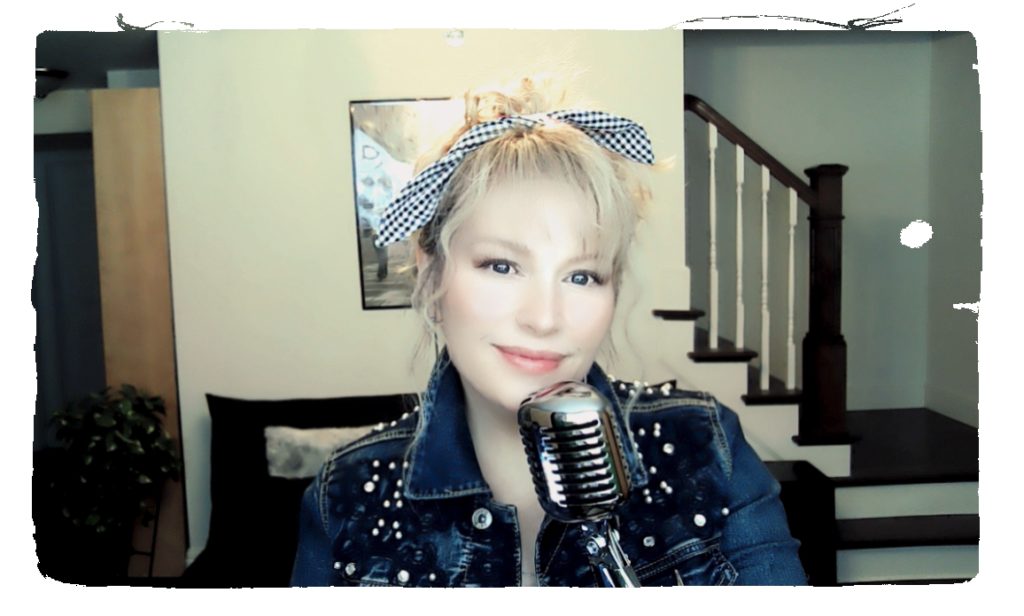 Introducing an artist with a clearly capable and subtly unique, expressive vocal style, Capital T is all at once a mainstream contender and a worthy and memorable hit for the independent scene.
The set-up is refreshing, the vocal managing to be all at once calming and high energy – soft yet striking, and perfectly in keeping with the overall mood of the music.
Great song-writing, pop-ready and conceptually quirky, with a hook melody that quickly leaves its mark. Expect to be singing along to this one in no time.
Download or stream Capital T here. Check out Jaxony Reign on Facebook, Spotify, Twitter & Instagram or visit her Website.