Jaime Mansilla has re-crafted the infamous Braveheart theme with delicately expressive violin work and a soundscape that fuses the heart-breaking familiarity of the original composition, with a certain contemporary lightness and a slightly new emotional edge.
For The Love Of A Princess is a gorgeously skillful yet spacious piece of music that once again highlights Mansilla's talent and passion combined. The experience rains down around you with every bit of glory and sadness that soared throughout the original composition. The details and the various moments that emerge structurally are a big part of what gives this recording a level of freshness. The quieter moments undoubtedly feel like live performances, reminding you of the skillful musicianship that drove all of this. As the intensity builds, bigger moments highlight the progression through the piece in a powerful and immensely uplifting way.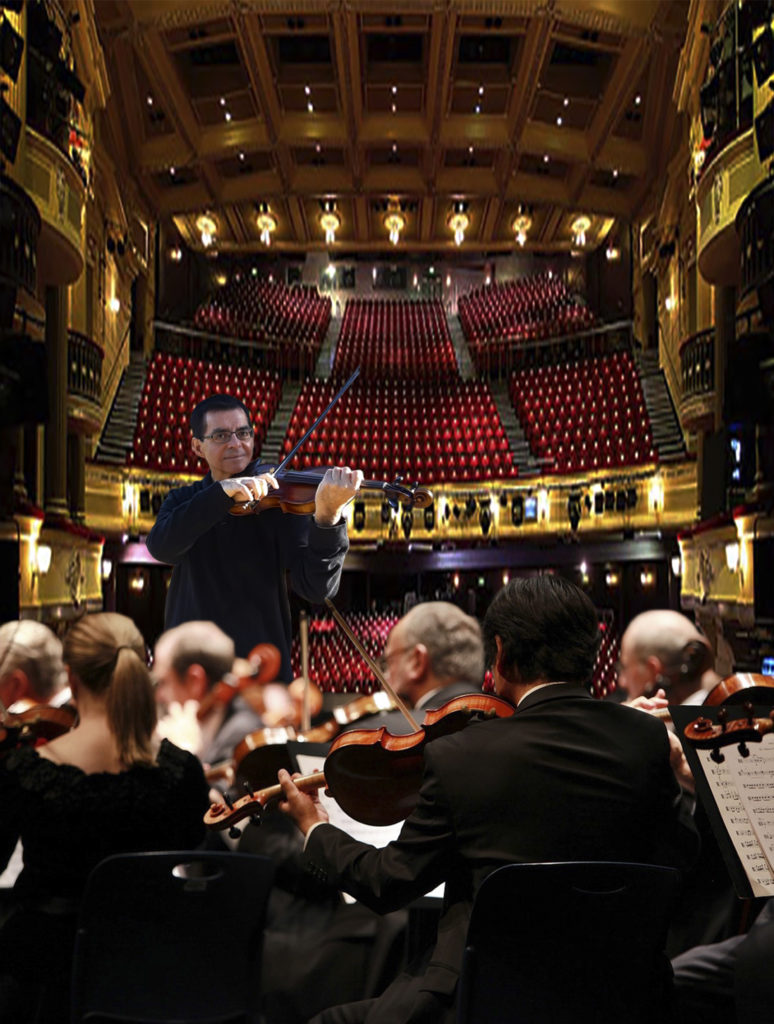 The very essence of the original work shines brightly thanks to Mansilla's clear understanding of and connection to this melody and this artistic portrayal of the story behind it. Another stunning release from a unique and focused musician and artist. Jaime Mansilla always manages to mesmerize with his performances and arrangements.
Download the single via iTunes. Visit Jaime Mansilla's Website for more information. Find & follow him on Soundcloud.