Back in top form once again with a quickly crafted new release, J.Drive sets the mood and keeps things hopeful with the uplifting bounce of Quarantine Vibes.
Despite the implied chill of the artwork and song title, there's a notably high-octane pace and vocal energy to this single. The backdrop is refreshingly vintage – a distant, Gospel-style choir of voices rain down in a fairly nostalgic manner; another easy hit from producer Dillygotitbumpin.
Then you get J.Drive on the front-line, leading with absolute freedom and character, faultlessly telling his story but in a fairly vague, non-specific and thus accessible way. This is your anthem, his anthem – whoever needs it. As boasted in the lyrics themselves – it's safe to say he's raising the bar.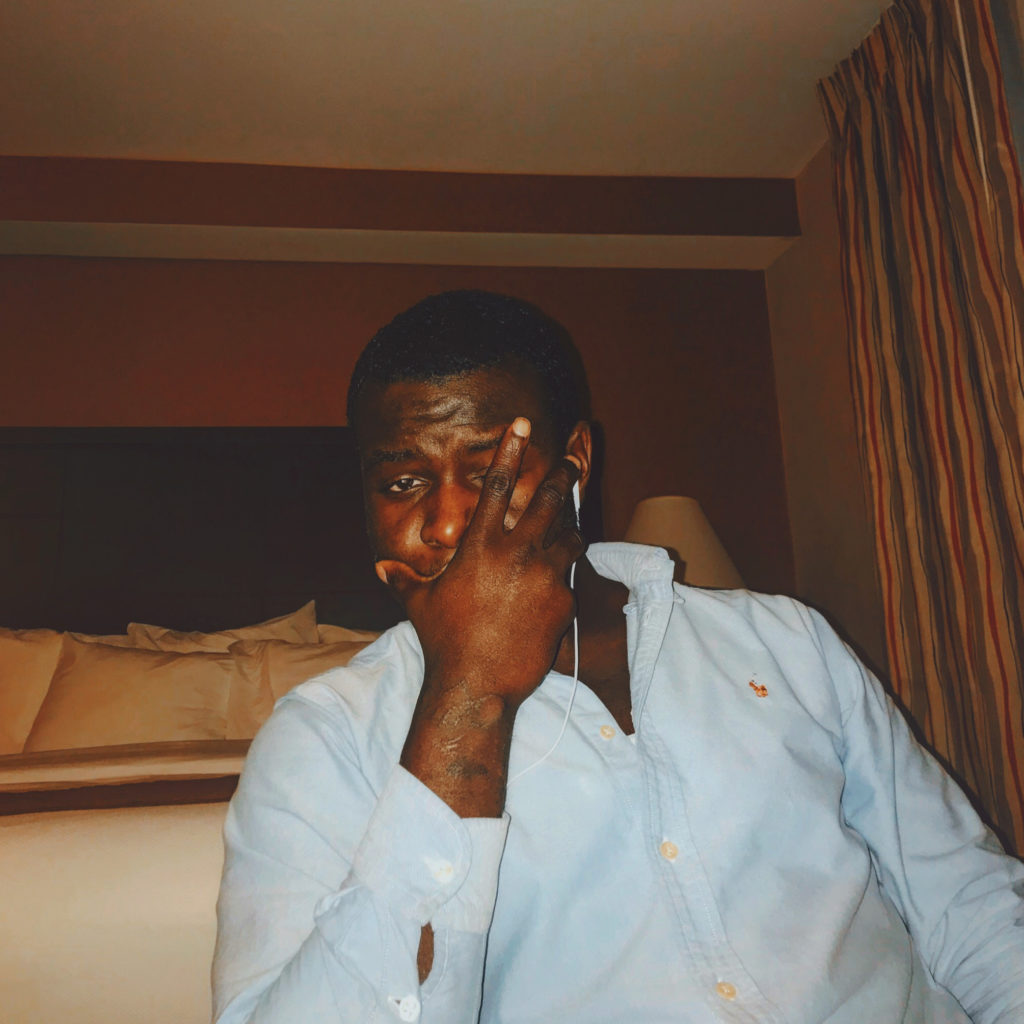 The whole thing kicks in with a classic summertime vibe that's been all but missing from contemporary hip hop lately. It also takes more than a single listen to appreciate these bars, and the fact that J balances a breathless outpouring with just enough moments of instrumental quiet, so the whole thing doesn't overbear (far from it) – it showcases utilization of contrast to a smart degree.
An impressive way to embrace the current situation – a worthy hip hop single in itself, regardless of the times. Laid-back but confident, in love with the good vibes, optimistic – everything we need from a lock-down hit of escapism. Hip Hop fans, turn this one up loud.
Find & follow J.Drive on Twitter & Instagram.