Riding the beat like a pro, Ohio's J.Drive showcases a Nelly-style rhythm and personality throughout the strong flow, melody and energy of an easily likable All I Need.
Offering a welcomed touch of expressive enthusiasm, the single is partly nostalgic and partly refreshing for its crisp, clean and colourful approach to contemporary hip hop.
Starting with the light and soulful beat from dillygotitbumpin, the mood is set to bring those calming good vibes, and J.Drive more than delivers with an equally uplifting, entertaining and impressive set of bars.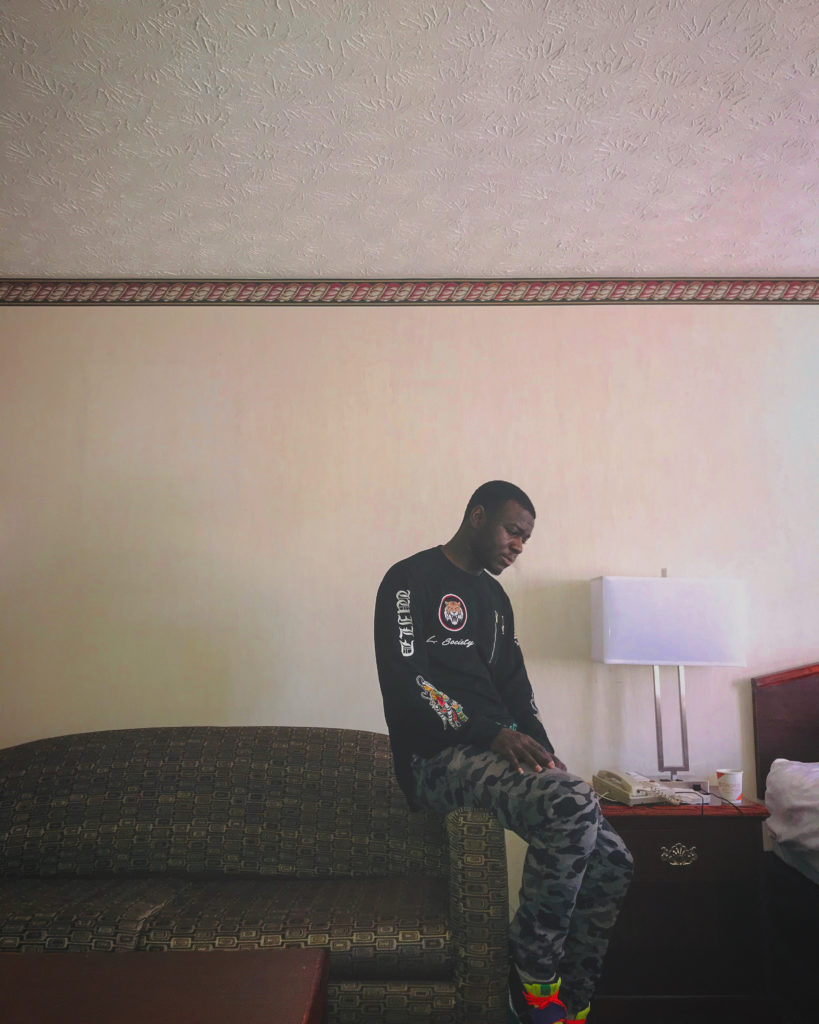 While the track mostly showcases this fun, high-energy side of the artist, that's kind of all it needs to do. You can tell from the confidence, the faultless vocal rhythm, and the lack of effects or volume or quirks designed purely to grab attention, that J.Drive has a natural passion and talent for the process. No wonder then, that his catalogue is quickly gaining traction on platforms like Soundcloud.
With new releases hitting the scene every couple of weeks, each one as creative, eclectic and unexpected as the last, his name is rightfully gathering the weight it deserves.
From unique sound design to addictive vocal rhythms and captivating story-telling, J.Drive brings a smart kind of swagger to modern hip hop, and presents a plethora of different flows and abilities along the way. From Lane Switch through Understand, guitars and synths and a variety of influences meet the airwaves, and always J.Drive finds his groove, his intention, and makes the absolute most of the moment.
Find & follow J.Drive on Twitter & Instagram.