Stunningly delicate vocals embrace a synth-soaked ambiance and subtly juxtapose a seductive rhythm from both the beat and the subsequent rap verse – J. Adams sets the mood with ease as Paris emerges.
Featuring a hypnotic melody that softly breathes a wave-like up and down into the mix, Paris goes on to tell an intimate, deeply personal story that's represented in everything from the lyrics to the immersive late-night aura of the music.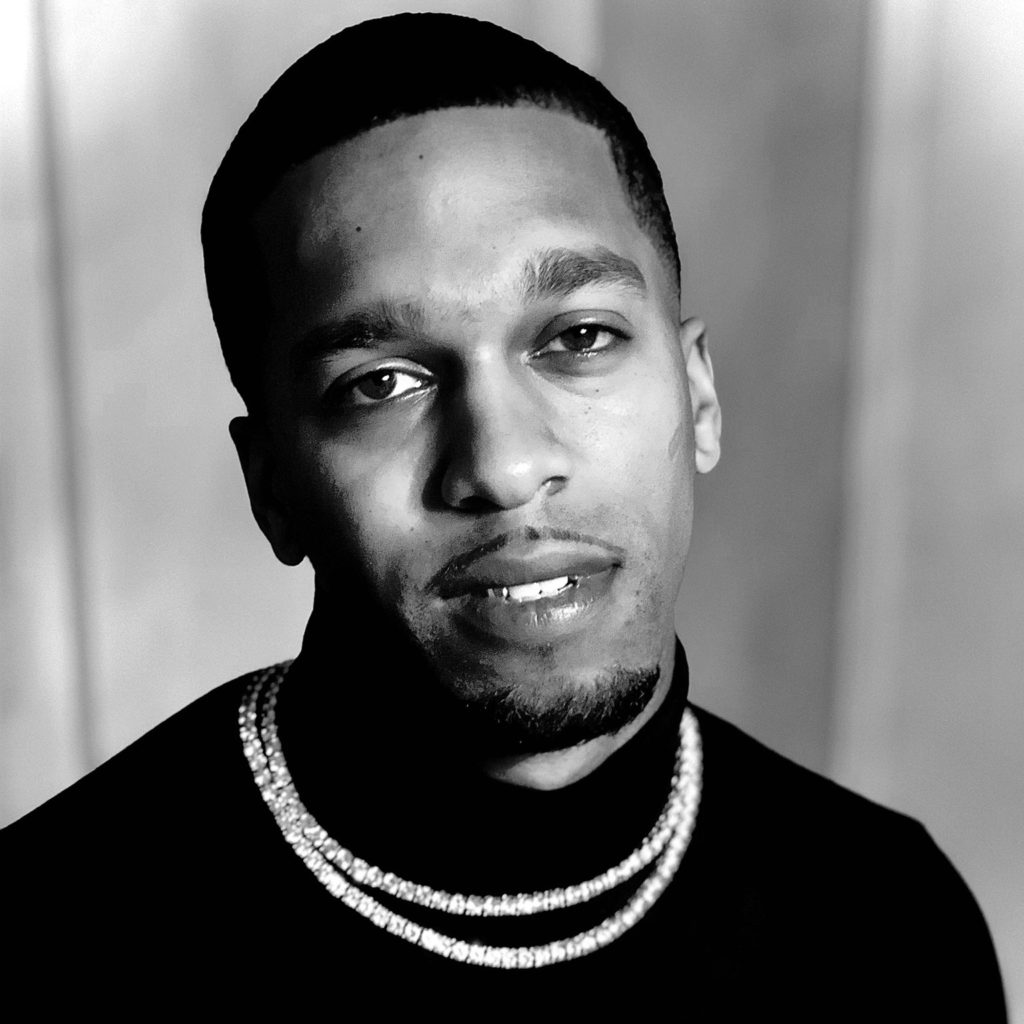 Production-wise the sound is on point, leading with a certain calming, The Weeknd-esque smoothness and chill.
As things progress, the rap verse is fairly unexpected, but it brings a whole new dynamic to the track and helps keep things interesting – not to mention all the more impressive from a clearly versatile, talented and thoughtful J. Adams.
A brilliantly unique, almost gently siren-like wash of dreamlike purity. The openness lyrically also helps build a real connection between artist and audience. Hopefully there's plenty more music to come.
Check out J. Adams on Facebook & Instagram.